M&M Specialty Services LLC
M&M Specialty Services, LLC – "Protecting Your People and Your Products" Strives to provide the best in Personnel and Commodity protection products and services with the following brands and services we provide to the grain industry and beyond. Training Available with all products.
Protecting People with:
Full line of Personal Protective Equipment (PPE) from Instruments for Air Quality Protection – Head Protection – Hearing Protection – Eye Protection – Respiratory Protection – Face Protection – Fall Protection – Protective Clothing – Hand Protection – Foot Protection – Welding Protection – Arc Flash Protection All from trusted manufactures like Drager, MSA, DBI SALA, 3M, Moldex, Crowcon, Lumidor, Honeywell, Miller, OBERON AND DuPont just to mention a few with great products like Xam 5000 – Pac 7000 – Pac 3500 – Altair – MicroMax and ExoFit. Training available on all products. Calibration & Repair Services for instruments. Fleet monitoring available.
Protecting Products with:
Diacon, Diacon D, Centynal, Actellic, ProFume, Eco2Fume, Methylbromide, Phosphine (PH3), Aluminum Phosphide (Phostoxin, Fumitoxin, Weevil-Cide), Vapona, Pyrethrin, Tempo, Pest Control Service & Supplies, Spraydown & Pretreat of empty storage structures, Top Treatment of Commodities, Spray/Applicaton systems for on Grain, Fogging Services & Supplies, Fumigation Services & Supplies. Weed Control Programs, Grain Quality Protection.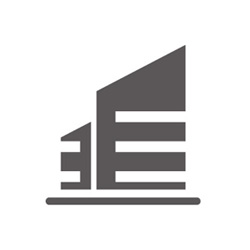 PO Box 133, Lansing, KS 66043
Phone: (913) 705-0690
Contact: Mark McQuillan