Home
\
Training & Education

You want your team members to feel like they have opportunities, want them to expand their knowledge and go home safe at the end of each workday. You also care about your business; in these challenging times you want to make sure your equipment is running smoothly, that margins are being met and your operation is efficient.
In a variety of ways, GEAPS' Training and Education opportunities can help you meet those goals—and then some.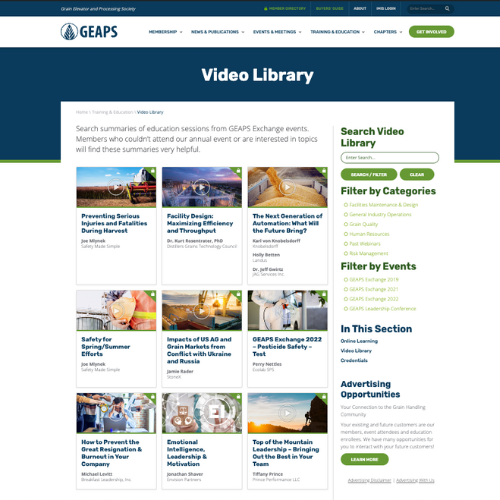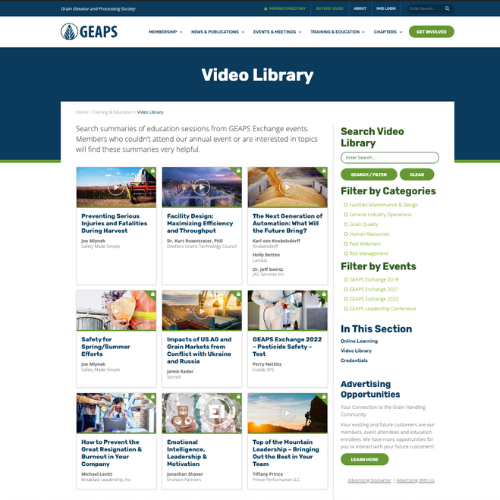 Video Library
As a GEAPS member, you have access to so much great content! Webinars, Exchange education, Leadership Conference sessions—you name it, we saved it all for you right here.
*The Video Library was previously the Knowledge Resource Center.
---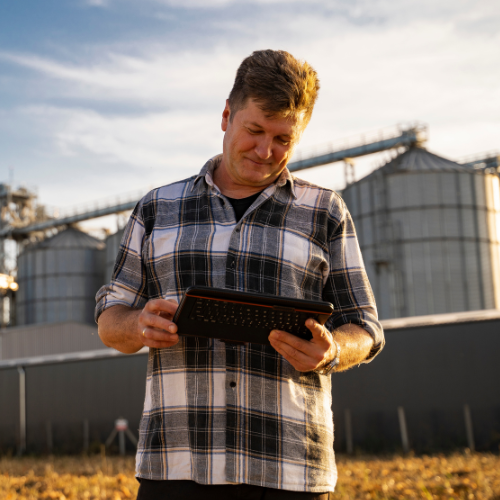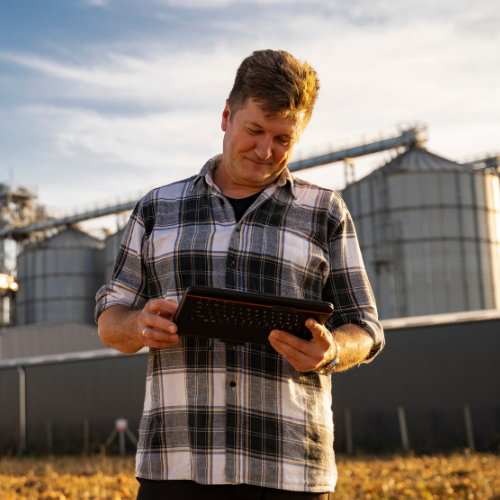 Online Learning
Learn right where you are, as your schedule permits. GEAPS online learning covers a broad range of topics to make sure you and your team are working safely and efficiently.
---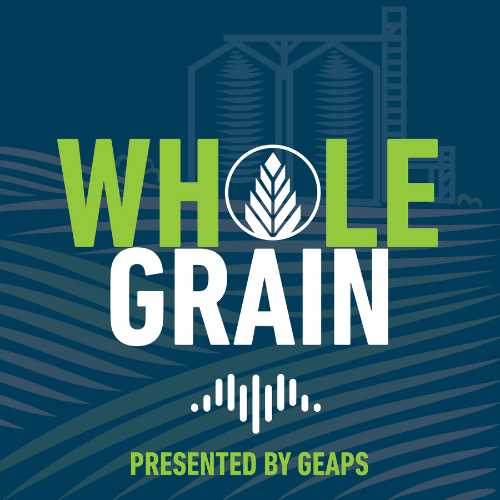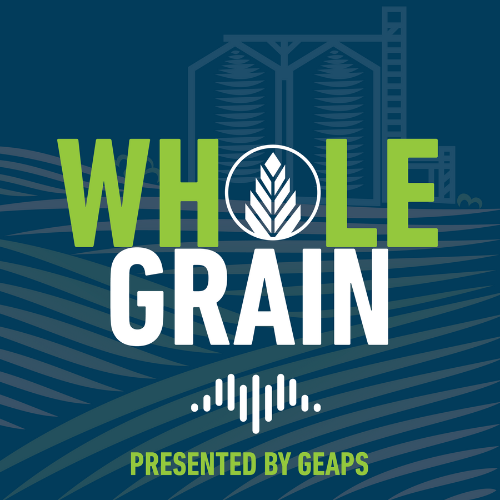 Podcasts
Whole Grain podcast brings listeners in-depth discussions on topics that matter to you. Take a listen to learn more about our industry and the people who make it work.
---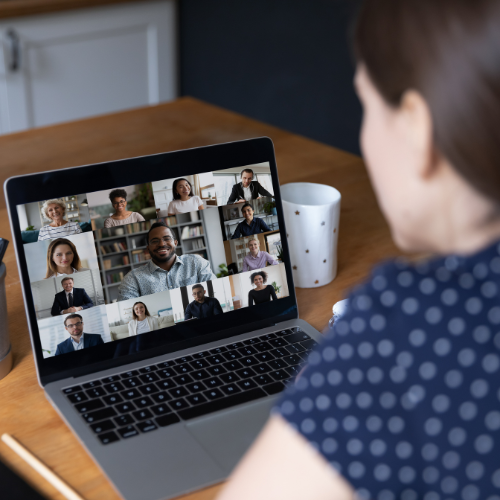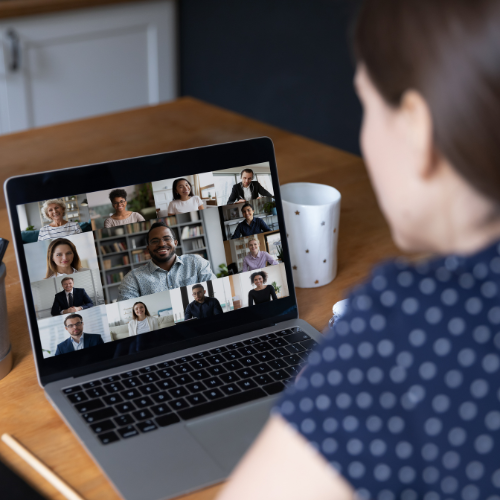 Webinars
GEAPS webinars are a great way to learn about relevant industry topics. These free, easily-digestible webinars are presented monthly. GEAPS members may view webinars at any time in our Video Library.
---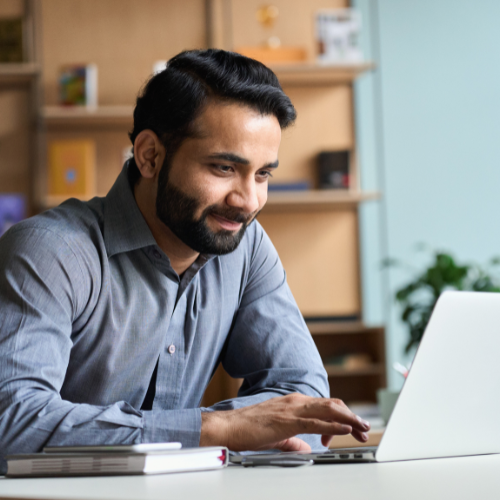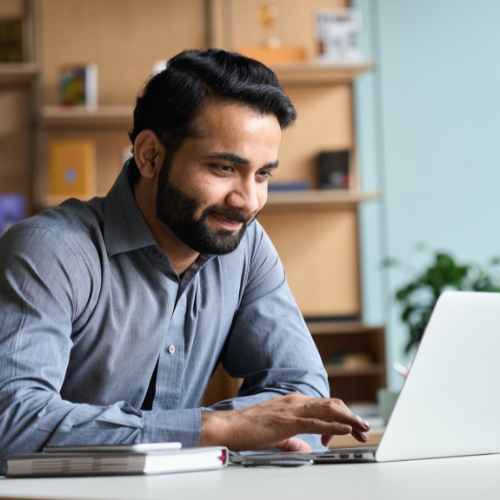 Professional Business Training
Expand your skills in project management, software, human resources, communication and so much more with fast, affordable Professional Business Training.
---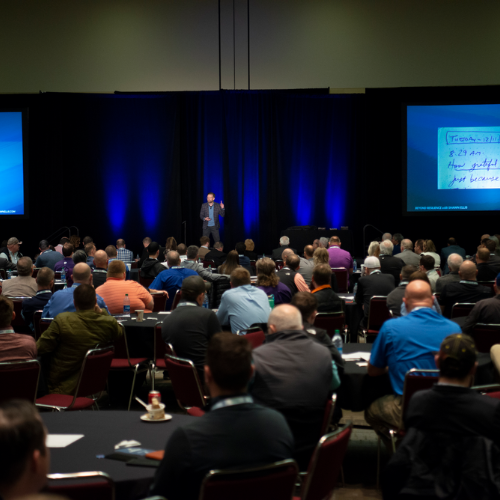 Event Education
GEAPS events are more than the great networking you'll find there. They are jam-packed with education on topics such as grain quality, maintenance, safety, leadership and human resources.
---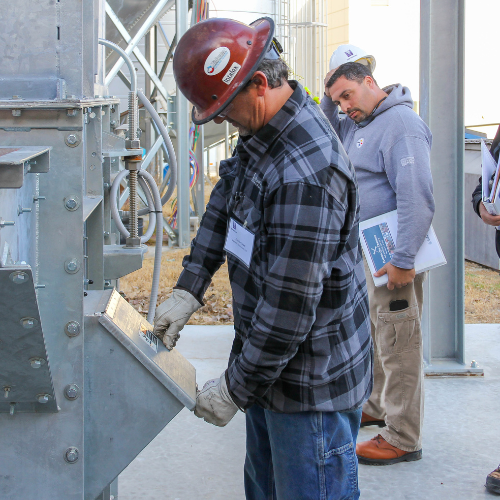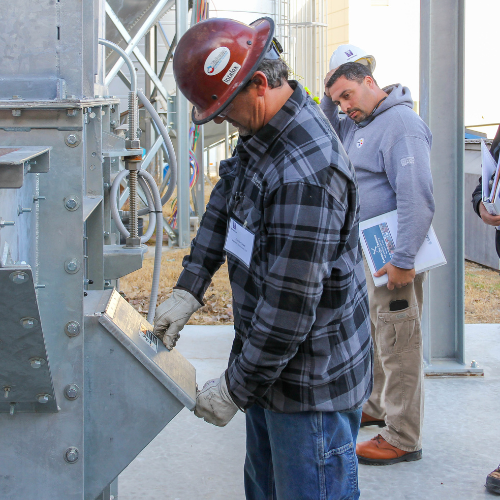 Credentials
GEAPS Credentialing program recognizes the work you've put in learning our industry. The program is also a great way to invest in your team and keep great talent.
This is not all we have to offer!
Be sure to check out our Events and Meetings to explore additional training and educational opportunities.
---