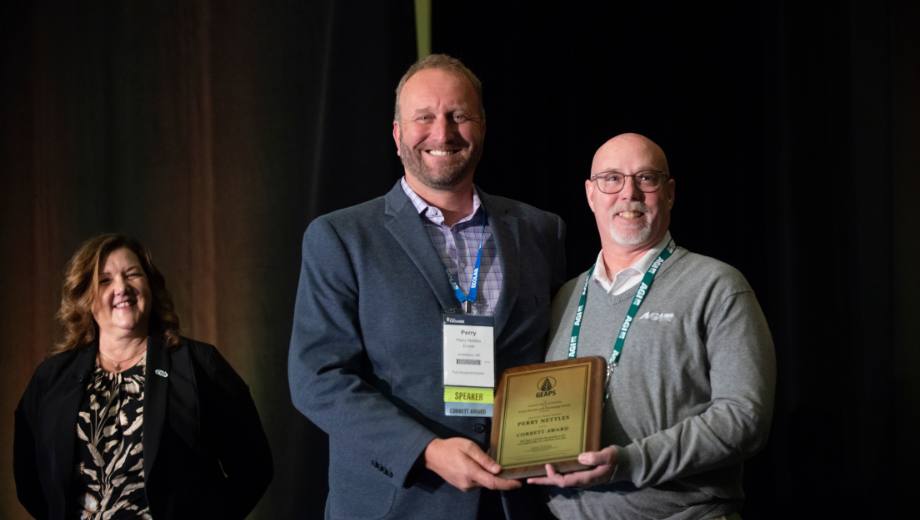 We Have a Lot to Celebrate at GEAPS
Each year GEAPS recognizes and honors individuals who have made an impact in our industry—within the GEAPS organization or at a chapter level. We also recognize chapters who successfully recruit and retain members and excel at creating an outstanding GEAPS experience for their members. Many of these awards have a long history and a distinguished list of honorees. Check out the award winners and keep an eye out for someone deserving. We welcome your nominations! 
---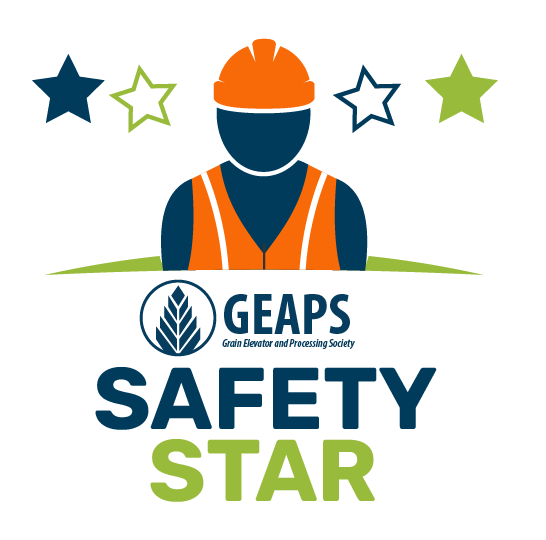 Safety Star Program
GEAPS Safety Star Program will celebrate vital employees who build safety culture.
Anyone can nominate Safety Stars. It can be a supervisor, safety manager or even a contractor working with the grain facility.
---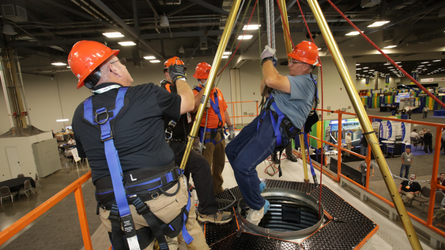 Safety Awards
GEAPS Safety Awards program recognizes facilities with a true commitment to safety. Companies are recognized for time periods with no lost-time injuries or illnesses.
---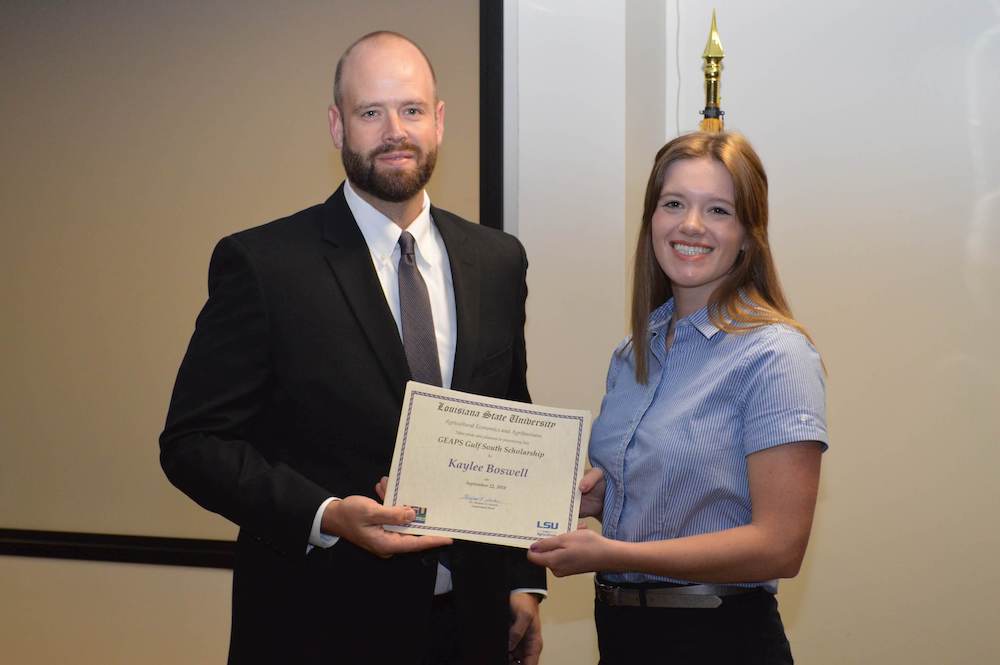 Scholarship Awards
Henry H. Kaufmann Memorial Scholarship
Harold Reese Memorial Scholarship
---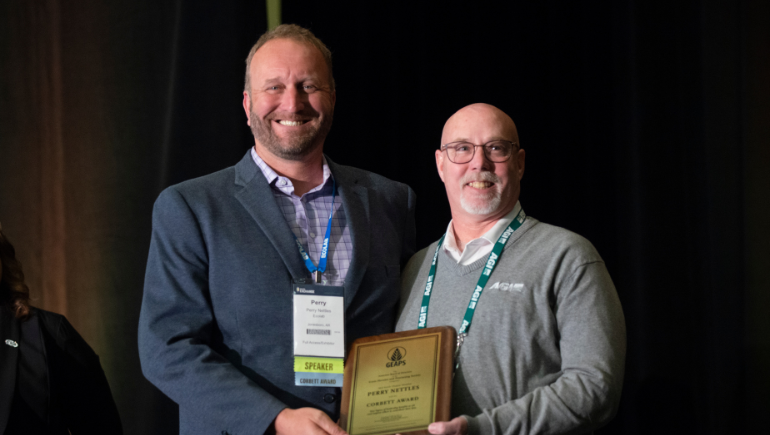 Industry Awards
Member of Distinction Award
Industry Leader Award