Membership Benefits
What will you get out of a GEAPS membership? Connections, resources, opportunities and so much more.
Find Out Why You Belong Here
Membership Types
We are not a one size fits all operation. At GEAPS, we recognize your needs are different depending on what you do once you begin your day.
See Our Membership Types
GEAPS Membership
When you're a part of GEAPS, you have the backing of an entire industry. No matter how remote your work site, GEAPS is close at hand.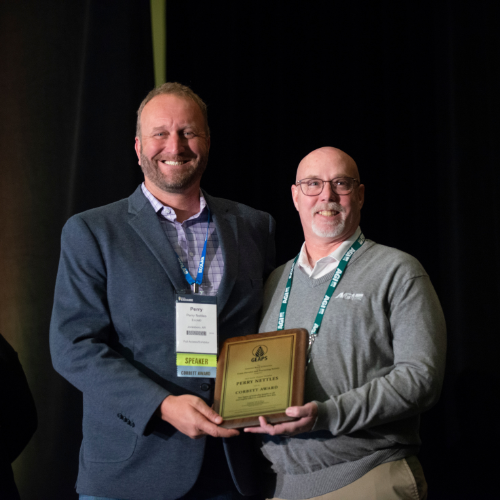 GEAPS Awards
We believe in recognition and celebration! In a number of ways, GEAPS honors the great work done by our industry heroes!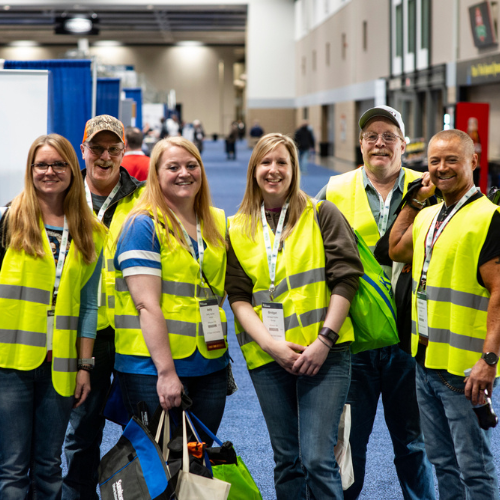 Member Directory
Have a question? Need something? Want your future customers to be able to find you?
---
Hear What Our Members Are Saying About Us!