Addressing Stress, Exhaustion and Worrying Among Individuals in the Grain Industry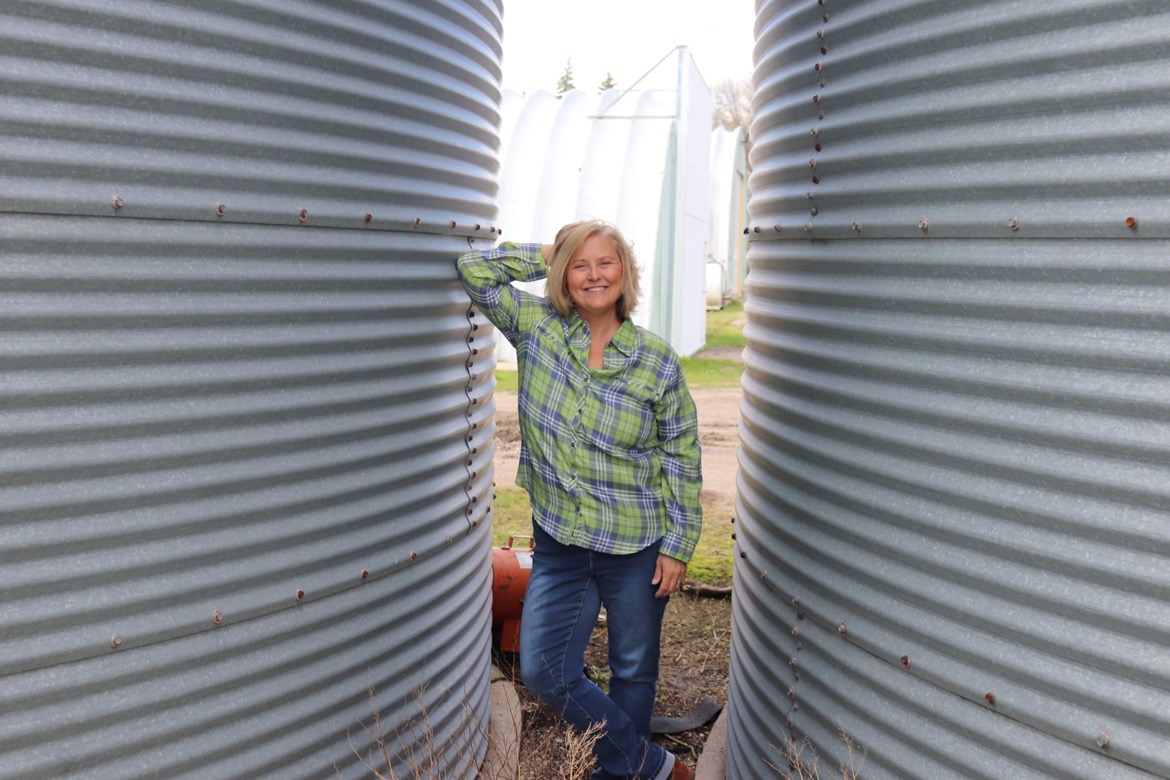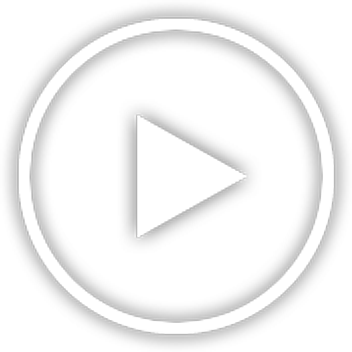 Speaker: Dr. Brenda Mack
Session Description
Dr. Brenda Mack, LICSW will address the common symptoms of stress, exhaustion, and worrying among those working in the grain industry. The session will focus on problem-solving skills and solutions to navigate the ups and downs of an agricultural professional. Dr. Mack will focus on how to increase your wellness, well-being, and resiliency with strategies that can be used anywhere, anytime!
Meet The Speaker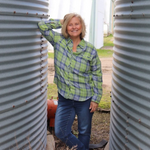 Dr. Brenda Mack
Brenda Mack DSW Consulting
Dr. Brenda Mack, LISCW, is a behavioral health and wellness consultant, trainer, presenter, researcher and an assistant professor in the Social Work department at Bemidji State University. She has worked as a program manager, therapist and health crisis responder. Brenda helped launch school-based mental health services in 21 school districts.
Brenda's scholarly work focuses on helping those in agriculture, education, health and human services address stress, burnout and wellness through self-care and resiliency-building strategies. She emphasizes the importance of organizational and managerial approaches to support the well-being of those in the workforce. Brenda was selected as a 2021 National Rural Health Association (NRHA) Fellow and in 2022 will serve on the NRHA Governance Affairs Committee as a behavioral health expert.
Brenda earned her bachelor and master of arts degrees in social work from the University of North Dakota. She earned her doctorate in Social Work from the University of St. Thomas in St. Paul, MN.