Clearing Up the Confusion "Entering Confined Spaces in the Grain Industry"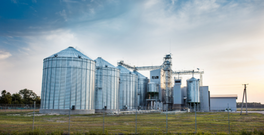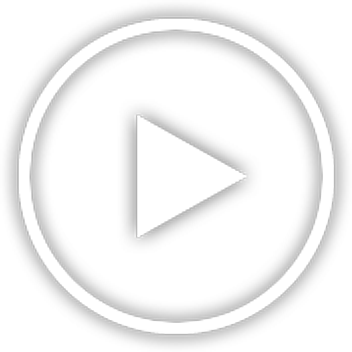 Speaker: Joe Mlynek
Session Description
If you are confused by the requirements entering grain storage structures and permit required confined spaces, you are not alone. This webinar will compare and contrast the requirements for entering grain storage structures under OSHA 1910.272 and permit required confined spaces under OSHA 1910.146. This webinar is presented by Joe Mlynek from Safety Made Simple, LLC.
Meet The Speaker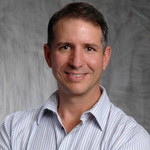 Joe Mlynek
Independent Safety Consultant
Safety Made Simple, LLC.
Joe Mlynek is a graduate of Bowling Green State University with a degree in Environmental Policy and Analysis. He began his safety career in 1996 and has worked in the manufacturing, construction, agriculture, processing, and maritime industries. Joe holds certifications as a Certified Safety Professional (CSP) and an Occupational Health and Safety Technician (OHST) through The Bureau of Certified Safety Professionals. He is also an active member of the National Grain and Feed Association, Grain Elevator and Processing Society, Ohio Risk Coordinators, National Fire Protection Association, and American Society of Safety Professionals. Joe is also a safety columnist for Grain Journal.
Joe is currently an independent safety consultant as well as a partner and subject matter expert for Safety Made Simple, LLC. Safety Made Simple provides online training courses specific to grain-handling, livestock, agronomy, food safety, general industry, construction, and driver safety as well as equipment maintenance, and human resource development.