Cloud Solutions to Automate Grain Inventory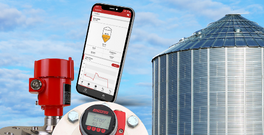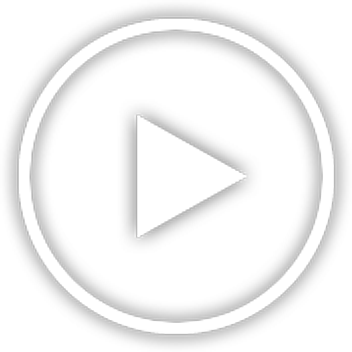 Speaker: Mike Mossage
Session Description
Anger management for bin inventory burnout
Hate taking inventory? Tired of climbing bins? Need to know bin headspace? Short staffed?
AgriView transforms how ag cooperatives, seed companies, and suppliers of fertilizers and ag chemicals manage inventory stored in bins, tanks, or silos using automation. Levels are measured using non‐contact radar, SmartBob, or battery-powered laser level sensors that install simply, while wireless devices and gateways cut the cost of installation. AgriView cloud inventory gives you real-time levels, quick visual views, truckload information, and automated text or email alerts anytime, anywhere you need it on your phone or PC. Kiss spreadsheets goodbye!
Love this idea? Attend the webinar to learn more.
Webinar Sponsored by:

Meet The Speaker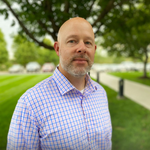 Mike Mossage
VP - Regional Sales & 3D Product Specialist
BinMaster
Mike Mossage is a guru of instrumentation and cloud solutions that make people's jobs safer and easier through the application of automation and technology. He the guy to show you how to simplify grain inventory with sensors, software, and wireless devices to make real-time, accurate inventory available wherever you need it.
He's a 21-year veteran of Garner Industries and BinMaster. Now Regional VP of Sales, Mike literally got into grain as product manager for the revolutionary 3DLevelScanner. He's worked with large grain and ethanol operations solving the most complex inventory issues in their biggest bins. Mike works directly with storage and processing facilities, contractors, distributors, and OEMs in the Eastern US territory helping companies from all industries make their inventory easier. Mike is a GEAPS member and an alumnus of University of Iowa.