Facilities Maintenance & Design
GEAPS Exchange 2021 – Best Practices in Selecting and Maintaining Gear Reducers & Bearings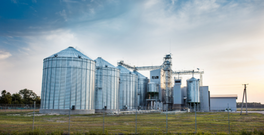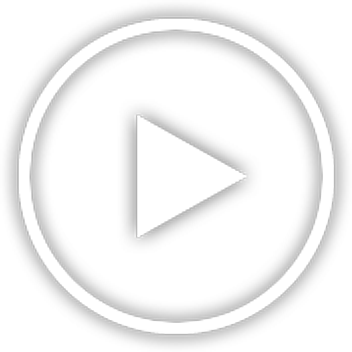 Speakers: Brad Droegmiller, Shelley Gager
Session Description
GEAPS has selected four education sessions from last year's GEAPS Exchange in Columbus, Ohio to share with our members. These sessions focus on equipment selection, ongoing maintenance and troubleshooting as well as FSMA and FDA regulatory topics. Recordings of these sessions are available in the GEAPS Knowledge Resource Center.
If you find these sessions valuable, be sure to register for the 2022 GEAPS Exchange in Kansas City to experience great training live and in person!
Best Practices in Selecting and Maintaining Gear Reducers & Bearings:
Description: How do you increase uptime and minimize downtime? Downtime is often blamed on poor or missing maintenance. Undoubtedly, proper maintenance is important in keeping your conveyor in, but there are several operators with exceptional maintenance that struggle with downtime. A contributing and often overlooked cause of downtime is the conveyor's gearing and bearing selection and proper maintenance for the application. This session will discuss how to select gearing and bearing components correctly and how to safely maintain and inspect products.
Meet The Speakers