General Industry Operations
GEAPS Exchange 2021 – FSMA Leaves No Room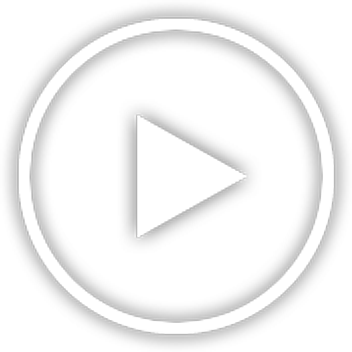 Speaker: Perry Nettles
Session Description
GEAPS has selected four education sessions from last year's GEAPS Exchange in Columbus, Ohio to share with our members. These sessions focus on equipment selection, ongoing maintenance and troubleshooting as well as FSMA and FDA regulatory topics. Recordings of these sessions are available in the GEAPS Knowledge Resource Center.
If you find these sessions valuable, be sure to register for the 2022 GEAPS Exchange in Kansas City to experience great training live and in person!
Much has occurred since the 2018 Food Safety Modernization Act. This session will help participants be more prepared and aware as auditors are diving deeper into facilities records, traceability is becoming a hotter topic and the media continues to be that of the consumers. This session will focus on FDA visits vs FSMA Compliance, Grain Elevator Exemptions and Foreign Supplier Verification.
Meet The Speaker