Facilities Maintenance & Design
GEAPS Exchange 2021 – Getting Into a Control Panel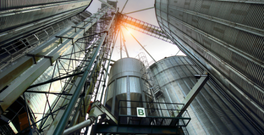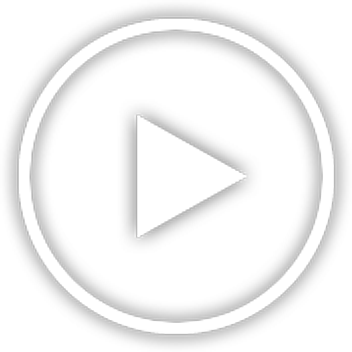 Speaker: Shawn Cadman
Session Description
GEAPS has selected four education sessions from last year's GEAPS Exchange in Columbus, Ohio to share with our members. These sessions focus on equipment selection, ongoing maintenance and troubleshooting as well as FSMA and FDA regulatory topics. Recordings of these sessions are available in the GEAPS Knowledge Resource Center.
Title: Getting Into a Control Panel:
Description: What do your control panels look like? Are you seeing things you shouldn't inside? Taking the time to inspect for issues such as hot spots and smoke residue can help avoid accidents and costly issues. This session will dive inside control panels, including the importance of preventative maintenance and safety practices. The importance of good labeling, schematics, including prints for PLC and VFDs will be discussed.
Meet The Speaker
Shawn Cadman
Grain Automation Sales Representative
Kasa Controls & Automation