Facilities Maintenance & Design
GEAPS Exchange 2021 – Silo Design, Behavior Inspection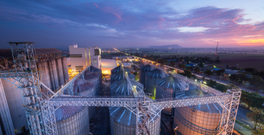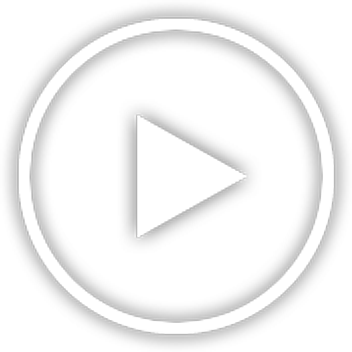 Speaker: Gerry Lynskey
Session Description
GEAPS has selected four education sessions from last year's GEAPS Exchange in Columbus, Ohio to share with our members. These sessions focus on equipment selection, ongoing maintenance and troubleshooting as well as FSMA and FDA regulatory topics. Recordings of these sessions are available in the GEAPS Knowledge Resource Center.
Title: Silo Design, Behavior Inspection:
Description: Silos are fundamentally necessary for grain handling. Silos and other structures require maintenance just like mechanical systems. Routine inspection can help to keep facilities operating properly and keep personnel safe. This presentation will discuss common issues observed, what to seek on site, and possible solutions.
Meet The Speaker