General Industry Operations
GEAPS Exchange 2022 – Benefits of Solar PV at Agricultural Facilities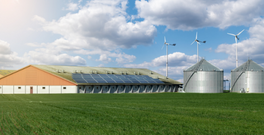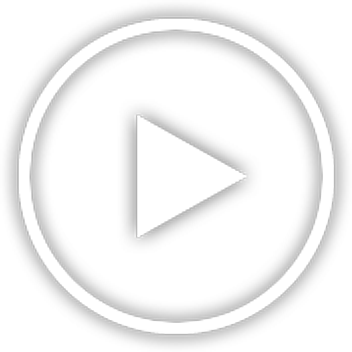 Speakers: Josh Mulder, PE, Ola Boye, PE ENV SP
Session Description
This technical session reviews the fundamentals of solar photovoltaic (PV) and how it can be utilized within agricultural facilities. A focus will be placed on the characteristics, components, technical and financial feasibility of Solar PV as it relates to agricultural facilities. As solar PV continues to grow, session participants will gain an understanding of how Solar PV and other renewable energy resource makes sense and helps them achieve their sustainability targets.
Meet The Speakers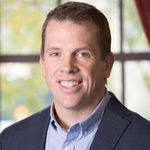 Josh Mulder, PE
Vice President, Industrial Engineering and Energy Resources
Power System Engineering Inc
Mr. Mulder earned a BS degree in Electrical Engineering from Dordt College at Sioux Center, Iowa. He is an experienced design engineer in Distributed energy projects as well as Commercial and Industrial (C&I) electrical power systems. He develops construction documents and specifications for project implementation and conducts electrical system arc flash and coordination studies. He is a licensed Professional Engineer in 27 states.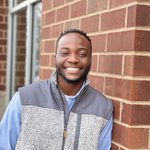 Ola Boye, PE ENV SP
Manager, Electrical Engineering & Energy Resources
Power System Engineering Inc
Ola Boye obtained his BS in engineering from Dordt University in Sioux Center IA and his expecting his MS in electrical engineering from University of Southern California. He is a professional engineer licenses in the states of Minnesota, Wisconsin, Maine, Colorado, Nebraska, and Michigan. He is an Envision Sustainability Professional from the Institute of Sustainable Infrastructure. He is an active member of the IEEE and has presented at numerous conferences on Inverter Based DER Generation.
In his free time, Ola enjoys playing soccer, watching soccer, working out at the gym, and reading.