Human Resources
GEAPS Exchange 2022 – Change Management – Achieving the Behaviors to Support Safety and Technology Initiatives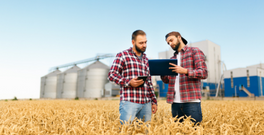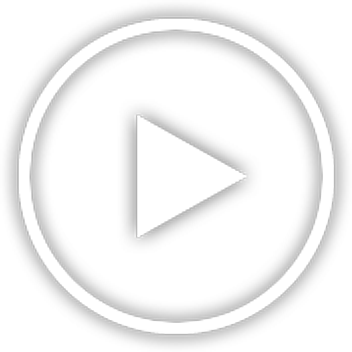 Speaker: Jonathan Shaver
Session Description
Safety and technology initiatives only meet expectations if employees adopt, utilize and are proficient at supporting behaviors. Change in behavior is an emotional transition that logical arguments alone do not achieve. Leaders and immediate managers have different roles when driving, supporting and reinforcing change. Achieving desired change requires intentional and planned activities, including an ongoing communication strategy.
Meet The Speaker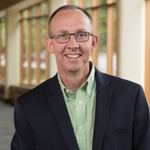 Jonathan Shaver
Owner
Envision Partners LLC
All great outcomes are achieved through relationships with other people. Jonathan Shaver founded Envision Partners to help organizations bring focus to the people-side of your company. Through impactful group facilitation or customized coaching, we partner with your organization, your team and employees to maximize the desired impact of your business or organization. Jonathan has been part of the food and agriculture industry for 24 years including a research scientist at Monsanto Life Sciences and an agronomy professor at Oklahoma State University.