Human Resources
GEAPS Exchange 2022 – Closing Session: Peterson Farm Brothers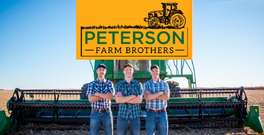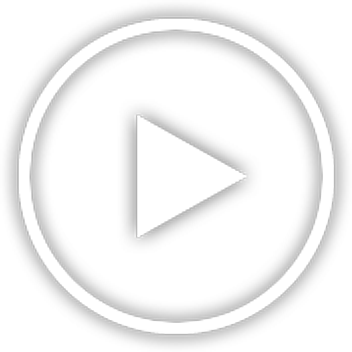 Speaker: Greg Peterson & Kendal Peterson
Session Description
An entertaining, inspirational, educational, and motivational program for people of all ages and all backgrounds. The program includes how they got started making videos, where all they've taken them, the power of communicating through social media, and the lessons they've learned in advocating for agriculture online. They will perform several of their parody music videos throughout the presentation and will be more than happy to stick around afterward for pictures, autographs, and conversations with attendees.
Meet The Speaker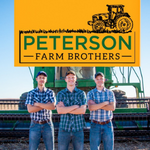 Greg Peterson & Kendal Peterson
Speaker/Farmer
Peterson Farm Brothers
The Peterson Farm Bros are made up of Greg (30), Nathan (28), and Kendal (25) Peterson. We are brothers who farm together with our families (pictured above) near Assaria, KS. We produce entertaining and educational videos on our two YouTube channels and post farming and video updates to our social media pages (Facebook, Twitter, Instagram, and Snapchat). Ever since we began producing content, we have continued to realize a need to inform people about what we do in farming and in agriculture as a whole. There are many misconceptions about modern day farmers and we feel led to help correct some of those misconceptions. Aside from our production on social media, we travel around the country to speak on advocating for agriculture. We also blog about misunderstood topics in agriculture and open up our farm for tours, weddings, and overnight stays. Through all of this we hope to educate the general public on where their food comes from and what a real Midwest family farm looks like!