General Industry Operations
GEAPS Exchange 2022 – Combustible Dust Hazards and Abatement Techniques in Feed and Grain Facilities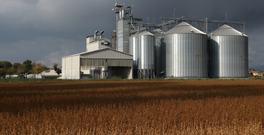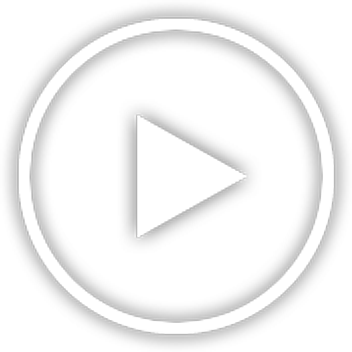 Speaker: Adam Haroz
Session Description
Combustible dust is present in feed and grain facilities. It can pose more hazards than most facility personnel expect. In addition to this, NFPA and OSHA have set requirements for conducting a Dust Hazard Analysis with associated deadlines. This presentation will identify the combustible dust hazards and their ignition sources in feed and grain facilities; the role these hazards play in the Dust Hazard Analysis; and, how to safely protect and control for these hazards. While there are many ways to protect and control dust hazards, we will review abatement techniques that are especially relevant in agriculture facilities, as well as feasible methods for interpreting the need for mechanical safeguards versus operational procedures.
Meet The Speaker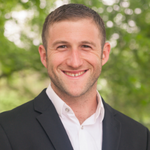 Adam Haroz
Engineering Manager
Conversion Technology Inc
Adam Haroz, EIT is the Engineering Manager for the Occupational Safety and Combustible Dust Compliance and Training Department for Conversion Technology Inc. (CTI), an Environmental & Safety consulting firm. He has a degree in Mechanical Engineering from The University of California, San Diego. He has performed extensive work related to combustible dust and flammable material safety and hazardous location assessments. In particular Mr. Haroz has conducted numerous combustible dust hazard analysis (DHA), aided in the rating of hazardous locations throughout facilities, consulted on the design of dust collection and pneumatic conveyance systems, designed fire and explosion protection systems, and has worked with facility personnel to compile safe housekeeping, maintenance, and bonding/grounding preventative maintenance programs at diverse facilities in a number of industries; including, food processing, feed and agricultural handling and processing, lumber and wood products, metal forming, chemical manufacturing, and automotive and aviation parts.