General Industry Operations
GEAPS Exchange 2022 – Cyber Security for the Grain Industry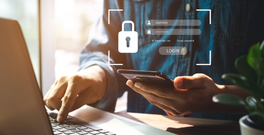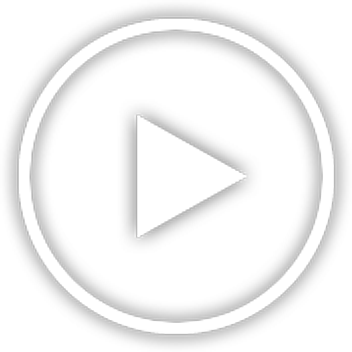 Speaker: Dan Hanson
Session Description
Ransomware events and other cyber crime saw a huge explosion during COVID—and they are expected to get worse. Taking a proactive approach to consistently improving your security posture is the best way to mitigate exposure and negotiate cheaper cyber insurance premiums. It's up to you to improve your own security. There's a lot of value in working with established cyber security firms that can afford to invest more in resources. Legislation enacting stricter cyber security measures including making it a fiduciary responsibility for employers to buy cyber insurance are in the not so-distant future.
Meet The Speaker
Dan Hanson
Senior Vice President Management Liability and Client Experience
Marsh & McLennan Agency
Dan Hanson is the Senior Vice President of Management Liability & Client Experience for Marsh & McLennan Agency's Upper Midwest region. He strives to elevate the client experience through technical expertise, and elevate service while supporting nearly 1,100 colleagues, and thousands of clients in the Upper Midwest Region.In his role as Senior Vice President of Management Liability, Dan designs programs to protect his clients by managing and reducing their executive risk exposures. He specializes in executive liability lines of insurance, including directors and officer liability (D&O), employment practices liability (EPL), fiduciary liability, professional liability (errors and omissions), and network security/cyber liability insurance serving and co-chairs both the XLP and Cyber National Centers of Expertise for Marsh & McLennan Agency. Prior to joining MMA, Dan held several underwriting, management and technical positions with St. Paul Companies and Travelers. While at Travelers he was the managing director for the public company D&O and professional liability book for the Upper Midwest region.