General Industry Operations
GEAPS Exchange 2022 – Energy Management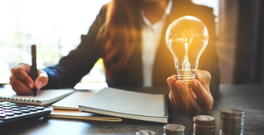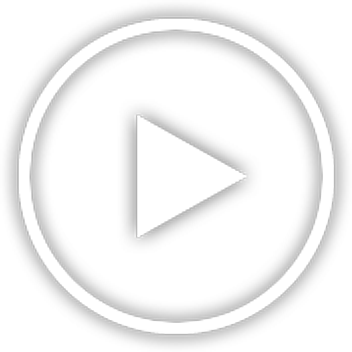 Speaker: Matt Zabel
Session Description
Learn about Energy Management and the technology available to help you understand your energy demands. We will start with a utility bill overview and then review how an energy management system can help drive efficiency, lower your unplanned downtime, protect your people and equipment, and support your company's sustainability efforts. We will also touch on typical facility power quality issues, such as a low power factor, and what the can cost your facility. Finally, we will discuss calculating a return on the investment for an energy management system – because technology is great, but it must have a reasonable payback.
Meet The Speaker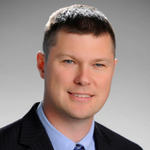 Matt Zabel
System Architect
Faith Technologies
As a System Architect at Faith Technologies, Matt is a cross-functional technical and project leader, responsible for the overall success of complex projects that include hardware, software and power distribution. His involvement starts at initial scope/requirements definition through budgeting and technical management of the solution, providing project management from receipt of order through project closure.
Matt joined the organization in 2015 after years of senior engineering experience at Kimberly-Clark and SCA. He earned his Bachelor of Science (BS) degree in electrical and computer engineering from the University of Wisconsin – Madison. He also studied Russian language while living in Minsk, Belarus.
Outside of work, Matt enjoys biking, fishing, volunteering at his local church, home improvement projects and spending time with his family.