Human Resources
GEAPS Exchange 2022 – Human Resource Education Sessions Preview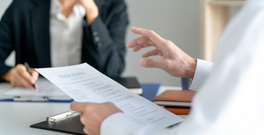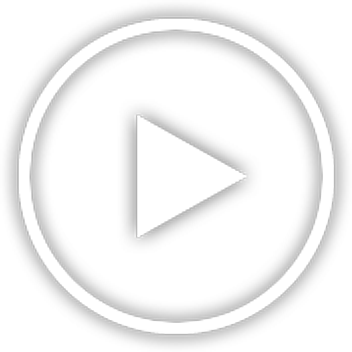 Speakers: Hilary Worcester, Jonathan Shaver
Session Description
The January GEAPS webinar is going to highlight two education sessions offered at the 2022 GEAPS Exchange. These sessions focus on Human Resources related issues, touching on Performance Management, Best Practices with Internship Programs and Change Manager. Come get a sneak peek of what is coming to Exchange!!!
Meet The Speakers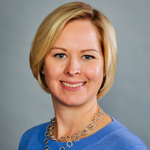 Hilary Worcester
Coordinator of Talent and Industry Partnerships
MKC Mid Kansas Coop
Internships for Small Companies: The development of MKC's summer internship program has made a significant impact on our organization. We have hired roughly 25% of our interns over the years, and most importantly our retention rates of those interns is over 90% for a two year period (national average is 50% over 1 year period for a first job). Employees with our internship experience are promoted more quickly into leadership roles in the organization and have a much stronger understanding of our culture than other like-aged individuals. Development of these programs feels intimidating, but can be done regardless of organization size as long as there is support from leadership and an interest in growing future talent for the organization.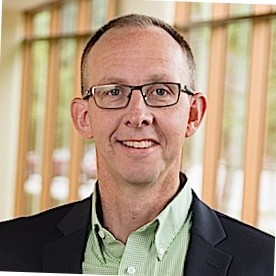 Jonathan Shaver
Leadership Coach and Talent Management Consultant
Envision Partners LLC
Change Management:
Achieving the Behaviors to Support Safety and Technology Initiatives
Safety and technology initiatives only meet expectations if employees adopt, utilize and are proficient at supporting behaviors. Change in behavior is an emotional transition that logical arguments alone do not achieve. Leaders and immediate managers have different roles when driving, supporting and reinforcing change. Achieving desired change requires intentional and planned activities, including an ongoing communication strategy.