Human Resources
GEAPS Exchange 2022 – Internships for Small Companies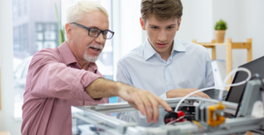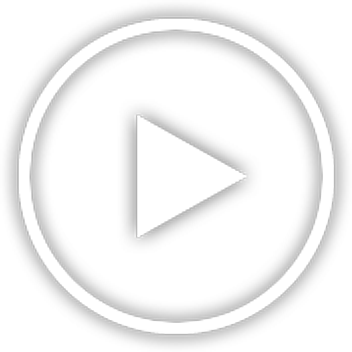 Speaker: Hilary Worcester
Session Description
The development of MKC's summer internship program has made a significant impact on our organization. We have hired roughly 25% of our interns over the years, and most importantly our retention rates of those interns is over 90% for a two year period (national average is 50% over 1 year period for a first job). Employees with our internship experience are promoted more quickly into leadership roles in the organization and have a much stronger understanding of our culture than other like-aged individuals. Development of these programs feels intimidating, but can be done regardless of organization size as long as there is support from leadership and an interest in growing future talent for the organization.
Meet The Speaker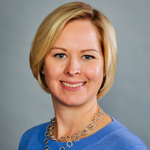 Hilary Worcester
Manager of Learning and Development
MKC
Hilary Worcester, PHR, has spent the past 7 years designing experiences that tell the story of roles and careers in agriculture. By engaging potential employees at the high school and college levels through internships, job shadows, and tours she builds the pipeline of future MKC leaders. The 20 years of management experience she brought from healthcare to agriculture provides Hilary with the ability to design training and coach young employees as they bridge the gap from student to successful young professional, then develop onward into leadership and management roles. MKC has experienced significantly higher retention rates than national averages which is allowing it to grow leaders from within.