Human Resources
GEAPS Exchange 2022 – Introduction to Human Organizational Performance (HOP)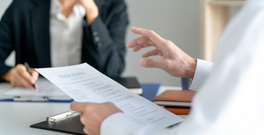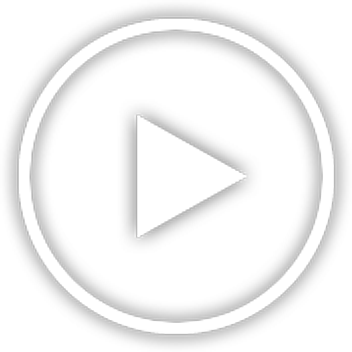 Speaker: Ben Ferguson
Session Description
Human and organizational performance, or HOP, is a series of sciences that help us understand how people and systems work together, and how failure can occur in this interaction. This session is designed to introduce the audience to some foundational elements of HOP as applied at Cargill. We will discuss systems thinking, human error and human fallibility, the connection between HOP and Serious Injury and Fatality (SIF) and how we can use these ideas to learn and improve.
Meet The Speaker
Ben Ferguson
Director, Human and Organizational Performance
Cargill
Ben Ferguson is the Corporate Human and Organizational Performance Director for Cargill, with responsibility for leading the process of integrating HOP thinking and methods into the operations within the Cargill organization.  Ben has more than 14 years of experience training, coaching, and integrating HOP into industrial organizations.
Prior to joining Cargill in 2017, Ben had HOP and environmental, health and safety roles with the HEICO Companies, John Deere and Alcoa. In addition to HOP, Ben expertise in industrial emergency response, incident investigation and event analysis. Ben is a graduate of Purdue University with a degree in industrial hygiene and has holds the Certified Safety Professional credential.