Human Resources
GEAPS Exchange 2022 – Keynote Session: Beyond Resilience: Making a Shift from Surviving to Thriving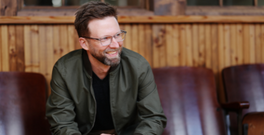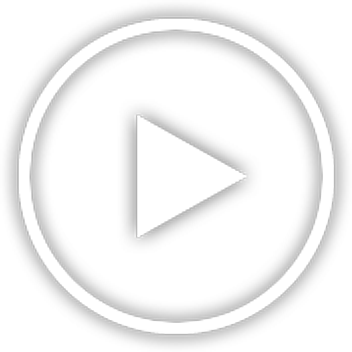 Speaker: Shawn Ellis
Session Description
Beyond Resilience: Making a Shift from Surviving to Thriving
Do you feel overwhelmed trying to keep up with the accelerating pace of change in life and work? Are you exhausted from just trying to "survive" until this season of change has finally passed? If so, you're not alone. Change is uncomfortable, and we don't like what is uncomfortable. We like what is familiar. In this session, you will learn how to regain a sense of control — even when it seems like everything is out of control — and learn how to find peace, joy, and meaning in the midst of uncertainty and change. It's all about shifting from the mindset of managing change to the mindset of creating change… and it all happens one moment at a time.
In this session, you will learn:
The science-backed principle of State Before Strategy — why it's good to feel good!
Three choices you can make in any moment to shift into an empowered emotional state
How to find the confidence to "let go and trust" even in the midst of uncertainty
Why it's important to "set your GPS"–or live from the future you desire–instead of trying to get to the future you desire
Three daily practices to cultivate resilience to rise above the challenges of the day
Meet The Speaker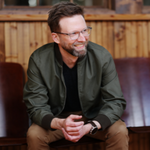 Shawn Ellis
Professional Speaker
The Speakers Group
Shawn Ellis has been inspiring readers and audiences for over 15 years, sharing ideas and principles to cultivate resilience and thrive in the face of uncertainty, adversity, and change.
Whether in his "Mastering the Moments" and "Beyond Resilience" keynotes, his "Built to Thrive" leadership development program, or his "Live Your Calling" coaching program, Shawn shares lessons from mindfulness, neuroscience, and psychology combined with strategic coaching methodologies to facilitate immediate and lasting shifts in mindset and behavior—so you, rather than your circumstances, are empowered to be the creator of your life experience.
Audiences especially appreciate Shawn's "whole person" approach to thriving and his humor and authenticity as he shares his own decade-long journey of learning to rise above challenging circumstances and limiting beliefs to make the shift from just surviving to truly thriving.
His "thriving" clients include Bayhealth, Bridgestone, CMT, Dippin' Dots, Freddie Mac, Medallion Transportation, Michigan Medicine, New Milford School District, United Insurance Group, and many more.
Shawn is a graduate of Belmont University and currently resides in Nashville, Tennessee. When he's not developing or delivering content for his clients and community, you're likely to find him in a Nerf war with his son, or on a nearby hiking trail, enjoying the beauty and rhythm of nature.