Human Resources
GEAPS Exchange 2022 – Navigating Your Worst Nightmare: Proactive Crisis Communication Response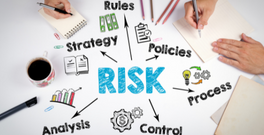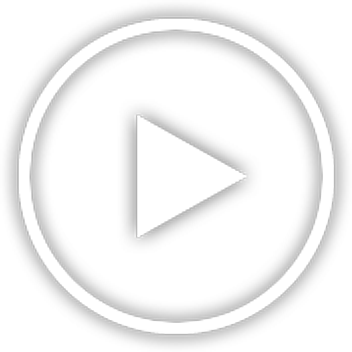 Speaker: Lani Jordan
Session Description
For the majority of businesses and organizations, it's not a matter of if they will face an issue, incident or crisis, it's a matter of when. While the challenge of successfully communicating and, ultimately, protecting your business reputation in a crisis may seem daunting, if not impossible, preparation is a must. Ask yourself not only what you would DO if faced with a workplace shooter, explosion, serious accident, major fine or other significant issue, but what you would SAY — and who needs to hear it. A solid crisis communication plan is a must and should include five core components, each of which can be developed and tested in advance. • Understanding of stakeholders and their communication needs • Risk assessment and scenario planning • Key messages • Designated and prepared spokespeople for media and other stakeholders • A constant commitment to readiness
Meet The Speaker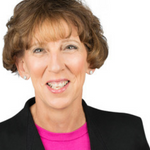 Lani Jordan
Principal
Lani Jordan Strategic Communication
Lani Jordan has spent more than three decades supporting businesses and other organizations in telling their stories in good times and bad through effective crisis communication response, issues management and strategic communication planning.
For the past five years she's led her own public relations firm working with a broad range of agricultural and other businesses in the U.S. and around the world. For the majority of her career she served as corporate communications director for CHS Inc., the nation's leading farmer-owned cooperative and a Fortune 200 integrated energy, agriculture supply and grain-based foods company. She is a regular speaker at industry events and author of numerous articles on crisis and strategic communication.
The first decade of her career was spent as a journalist, primarily with United Press International, covering government, politics and breaking news in Michigan and Wisconsin.
Lani serves the American Red Cross Twin Cities chapter as a board member, executive committee member and Outreach Committee chair. She previously served on the board and as chairman of Heartland Credit Union, a $100 million member-owned financial institution, and as a director for Women in Agribusiness. She has also shared her extensive experience internationally as a USAID expert consultant helping businesses in emerging economies develop strategic communication and marketing plans. She earned a bachelor's degree in journalism from the University of Michigan.