General Industry Operations, Grain Quality, Risk Management
GEAPS Exchange 2022 – Pesticide Safety – Test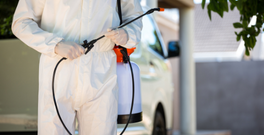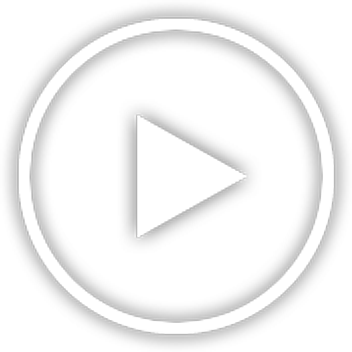 Speaker: Perry Nettles
Session Description
There are more and more regulations on fumigant use and storage in the United States. New guidelines from the EPA, state regulatory agencies, DOT— and now Homeland Security. With the litigation that is taking place against Round up, more and more companies need to be hyper diligent on following PPE standards on the basic pesticide products being applied. When facilities get into the realm of applying fumigants, there is a real and present risk of those associates dying if product labels and PPE is not used correctly.
Meet The Speaker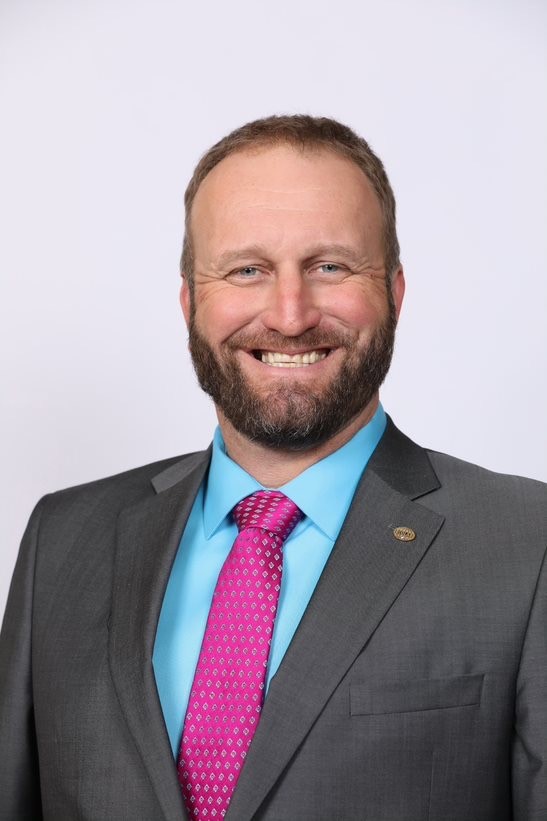 Perry Nettles
Regional Manager; ACE Associate Certified Entomologist
Ecolab SPS
Perry is the Central Region Manager of the Specialty Pest Services Area of Ecolab Pest Elimination. He focuses on fumigations, specialty foggings, bird deterrent systems, food and beverage pest elimination and specialty cleaning services. He has worked in the food and beverage industry for nearly 30 years. Before coming to Ecolab, Perry worked as vice president of operations for Food Protection Services, sanitation manager for Quaker Oats and sanitation director for Post Foods. Perry is a graduate of Arkansas State University.