Risk Management
GEAPS Exchange 2022 – Philosophy of Engineering and Construction Risks in Project Management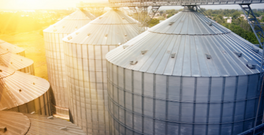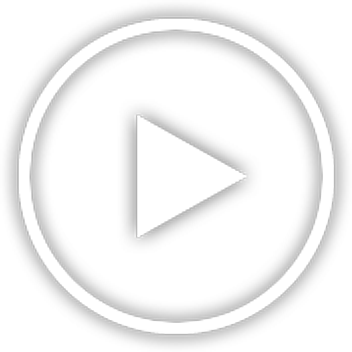 Speakers: Mark Herbert, Gregory Franzen
Session Description
The presentation will address sources of engineering and construction risks in project management. Examples of historical events will be discussed and used to demonstrate sources of risk and steps that may be taken to prevent events that inhibit the progress of a project. The use of industry standards from AACE and PMI to manage risks will also be discussed as related to project management. The session will provide practical suggestions to construction, design, and facility managers on balancing risk factors and using collaboration and a detailed path to successfully reach a project goal.
Meet The Speakers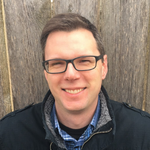 Mark Herbert
Project Controls Manager (PE, PSP)
Faithful+Gould
Mark is a dynamic professional construction engineer with 15 years of field and management experience in the construction industry on educational, commercial, industrial, governmental, and residential projects. He provides project controls, management, and engineering solutions to facilitate successful construction projects from inception to closeout. Mark provides leadership, oversight, and accountability for large projects by being proactive, accountable, discerning, innovative, collaborative, integrity based, influential, continual learner, teacher/coach and agent of change.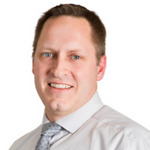 Gregory Franzen
Agrifood Sector Lead
Faithful+Gould
Greg has more than 24 years of industry experience and currently leads the Agrifood subsector At Faithful+Gould. He oversees the key account management process for clients within the Agrifood subsector and serves the key account manager for Cargill and Nestle Purina. Greg has served as a lender's representative for high-profile projects and has a proven track record of providing project management services for simultaneous projects, where he performs required internal project management functions including resource, financial and client management. His role as business development manager has involved many private, public and community presentations and interviews relating to construction projects. In addition, Greg facilitates partnering meetings for the U.S. Army Corps of Engineers and has a unique ability to guide project teams to the discovery of common goals and collaborate to the mutual benefit of all stakeholders.