Risk Management
GEAPS Exchange 2022 – Safety's Continuing Evolution: How Science and Technology are Being Used to Control Exposure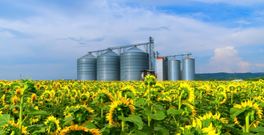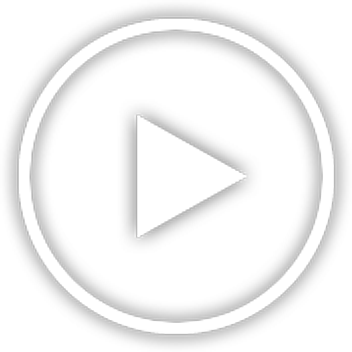 Speakers: Corey Hopkins, Lindsey Johnson
Meet The Speakers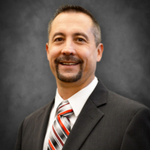 Corey Hopkins
Senior Safety Consultant
DEKRA North America
Corey Hopkins, Senior Safety Consultant for DEKRA Safety Management Systems, has more than two decades of professional safety experience. Corey's strong belief in the effectiveness of proactive safety cultures has shaped his career and allowed him to improve the cultures of all the companies he has worked with through the years. His Environmental Health & Safety Management experience has primarily been in the agribusiness industry; he's also working in the food industry and manufacturing. Corey has valuable experience in hazard recognition, risk assessment, incident investigation (including root cause analysis), and behavioral safety.
He earned his degree in Business Management and Psychology from Luther College in Decorah, Iowa. Throughout his career, Corey has been a speaker at several safety conferences on many different safety topics. His passion is evident to anyone attending one of his speaking sessions. The OSHA Outreach Trainer is FSMA PCQI Certified. He has served on the National Grain & Feed Association's Safety, Health, & Environmental Quality Committee and has vast experience with safety culture assessment and improvement, behavioral safety.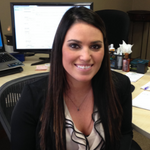 Lindsey Johnson
Director of Sales
DEKRA North America
Lindsey Johnson is the Director of Sales for the technology and training divisions within the Consulting Service Organization at DEKRA North America. She focuses on providing cutting edge technology to a variety of companies and industries across North America to help with their safety programs and processes.
"What I love about my job is learning about a company's safety processes to help them create a digitized platform to reduce risk and exposure, resulting in a safer workplace."
Lindsey Johnson is part of the sales team at DEKRA North America. She is responsible for technology and training sales within the Consulting Service Organization, specifically for the Training & Safety Services divisions.
Lindsey started at DEKRA North America as a Marketing Specialist and she has been involved with both marketing and sales operations throughout her career.
In her current role, Lindsey gathers information from client demonstrations to best identify client needs of reducing risk and tracking safety data. From these demonstrations she understands the company processes and structure in more detail as well as their concerns. This allows her to propose the best technology solution customized to fit the company's requests, resulting in a long-lasting partnership.
Lindsey graduated from Kansas State University in Manhattan, Kansas with a bachelor's degree in Agricultural Economics. She also holds a minor in Animal Sciences and Industry and a specialty in Marketing. Her combined experience helps her navigate different industries and issues as they arise during the sales process so she can deliver the best service to each unique company.