Risk Management
GEAPS Exchange 2022 – Sleep is for the Weak and Other Lies We Tell Ourselves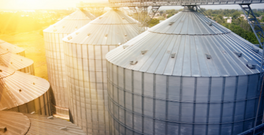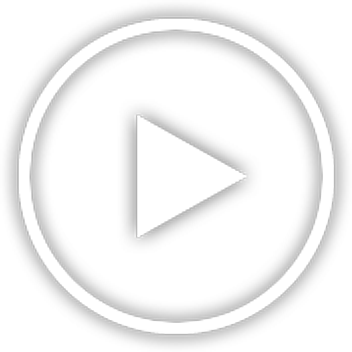 Speaker: Kevin Moore
Session Description
Fatigue causes a reduction in alertness and reduced mental and physical performance. Research has demonstrated that we need at least 7 hours of sleep each night, but more than 30 percent of workers and 44 percent of shift workers are averaging less than 6 hours per night. This sleep debt accumulates over time, leading to memory problems, difficultly concentrating, poor or risky decision making, slower reaction times, and reduced work effectiveness and motivation. Chronic sleep deprivation is also associated with an increased prevalence of diabetes, heart disease, obesity and cancer. To protect our employees and ensure a work environment free from known hazards, we must effectively address fatigue in the workplace.
Meet The Speaker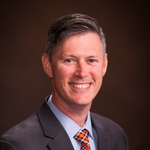 Kevin Moore
Occupational & Environmental Health Sciences
University of TX Health Science Center
Dr. Moore is an Assistant Professor of Occupational and Environmental Health Sciences at the University of Texas Health Science Center at Tyler. He received his PhD in Biosystems Engineering from Oklahoma State University. Dr. Moore was introduced to the grain handling industry during graduate school, where he evaluated the pressure exerted by grain on a simulated entrapment victim and investigated the potential to use an "electronic nose" for the detection of mold in stored canola seed. As a Certified Safety Professional (CSP), Dr. Moore is engaged in protecting worker health and safety, with special interest in agriculture and construction. In addition to his teaching and research duties, he serves as Responsible Official for the Public Health Laboratory of East Texas (PHLET) and Director of the Pilot/Feasibility Studies Program for the Southwest Center for Agricultural Health, Injury Prevention and Education (SW Ag Center).