Facilities Maintenance & Design
GEAPS Exchange 2022 – Why Bearings Fail – How to Select, Maintain, & Properly Guard Bearings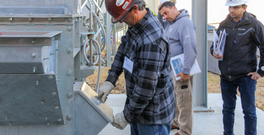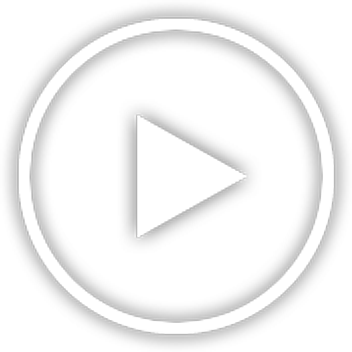 Speaker: Brad Droegmiller
Session Description
Often, downtime is blamed on poor maintenance or lack of maintenance. Undoubtedly, proper maintenance is important in keeping conveyors in uptime and not downtime. However, there are several operators with exceptional maintenance that struggle with downtime. A contributing and often overlooked cause of downtime is the conveyor's bearing selection. A mechanical failure is not always a result of poor maintenance, but rather a lack of knowledge of the components that make up the conveyor.
Meet The Speaker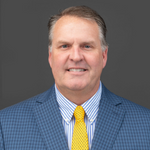 Brad Droegmiller
Senior Territory Manager
Dodge Bearings & Power Transmission, Div. of RBC
Brad has nearly 30 years of experience in bulk material handling and mechanical power transmission. Prior to joining Dodge Industrial, Brad worked for a conveyor manufacturer that supplied and engineered belt conveyors, screw conveyors, live bottom bins, ship loaders, belt feeders, bucket elevators, drag conveyors, screening/crushing equipment and complete conveyor systems globally. Brad has been with Dodge Industrial over 15 years and is currently a Senior Territory Manager. He has served on various engineering/sales committees and was an instructor for Dodge's Advanced Conveyor Training Program. Brad's past and present professional affiliations include, AED, CEMA,GEAPS, NSSGA and SME. He is a graduate of Wayne State College and is a past lecturer of SME and GEAPS. Brad has authored and published four industry and equipment related papers. His extensive knowledge of bulk material handling and mechanical power transmission is beneficial to OEMs as well as end users in the industry.