Risk Management
GEAPS Exchange 2022 – Your Fumigation Management Plan is More than the "Magic Beans"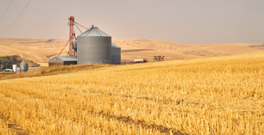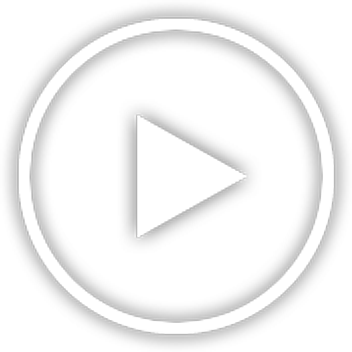 Speaker: Todd Wilhelm
Session Description
When did fumigation become a science lesson? The answer is always. There's more to fumigation success than a few "magic beans." From ground piles, containers and large facility storage, there are many outside factors that need to be considered for a successful fumigation strategy. This session will ensure attendees see the components of a fumigation plan both from a safety and efficacy aspect, including identifying standard operating procedures and using monitoring systems to their full advantage. Attendees will learn how temperature, humidity and facility type can affect the release rate of fumigants.
Meet The Speaker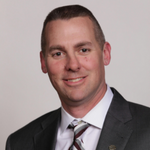 Todd Wilhelm
Regional Manager
UPL Ltd, North America
From lumber to food protection services and many points in between, Todd Wilhelm has spent more than 20 years in the fumigation industry. Working at the ground level in preparing sites for fumigation, as well as a master fumigator for large structural treatments, He has conducted dozens of training sessions for customer groups and universities on fumigation application and training. In his current role as regional manager for UPL North America, Todd works with customers on the development of fumigation management plans in the post harvest market, and in particular, grain and tobacco storage.
He has presented both short and long session courses on topics such as, how to develop a fumigation management plan, tips on monitoring stored grains and problem solving challenges with moisture to minimize investment losses on stored grain. Todd's knowledge and speaker style is relatable to both small and large scale storage facilities managers, so his educational session attendees can find value no matter the size of their operation.
As part of his continued advancement to help others with fumigation-related safety, Todd is a licensed structural pest, fumigation and right of way applicator in multiple U.S. states. He also holds a Class B CDL with a hazmat endorsement and has earned a certificate in the OSHA 30 hour training course on worksite and worker safety.