General Industry Operations
GEAPS Exchange 2023 – Idea Exchange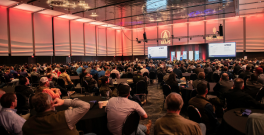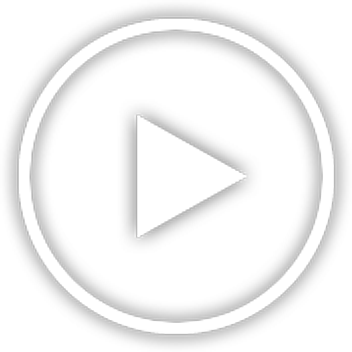 Session Description
The Idea Exchange features a variety of participants delivering approximately five minute presentations. The program includes two segments:
"Small Changes….Big Impact!" highlights ideas that grain operations managers and workers put into practice to improve safety or efficiency at their facilities or enhance environmental awareness, company culture or community involvement.
"What's New?" includes new products and services developed for grain operations during the past year.