Getting Ready for GEAPS Exchange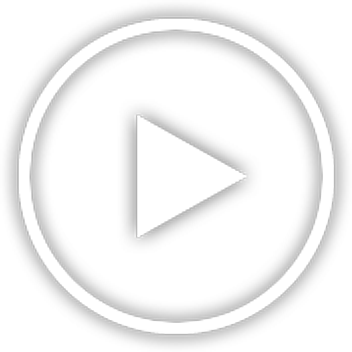 Speakers: Steve Records, CAE, Adrianne Fjerstad-Miller, CEM, Betsy Polis, CMP, Brittany Labatt, CEM
Session Description
Are you ready for GEAPS Exchange? This GEAPS webinar presentation, hosted by GEAPS staff members, will help you prepare for the big event. Grain Elevator and Processing Society is hosting their annual GEAPS Exchange Conference at the Kansas City Convention Center February 25th – 28th. GEAPS Exchange is the biggest and best show in the grain industry with over 350 exhibitors and 45 hours of education. It is the best place to find grain handling and processing operations solutions all in one place! GEAPS Exchange brings together industry professionals from across the world to help build professional networks and connect with the products you need. Come walk the trade show floor and partake in live demonstrations and trainings.
GEAPS staff members will be on hand to support you with a Live Q&A Session near the end of the presentation.
Early bird pricing ends on February 2, 2023.
Learn more about GEAPS Exchange at www.geaps.com/exchange
Meet The Speakers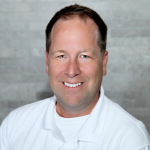 Steve Records, CAE
Executive Director
GEAPS
Steve is GEAPS' chief staff officer and serves as staff liaison to the GEAPS International Board of Directors and Executive Committee. He also develops and oversees GEAPS' strategic partnerships. Steve joined the GEAPS staff team in 2019.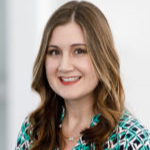 Adrianne Fjerstad-Miller, CEM
Conference & Expo Director
GEAPS
Adrianne manages planning and production of GEAPS conferences and tradeshows. She also serves as staff liaison to the Exchange Futures Committee and oversees media kit sales. She joined the GEAPS staff team in 2007.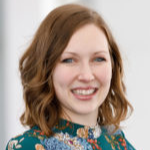 Betsy Polis, CMP
Senior Project Manager
GEAPS
Betsy manages execution and growth of member services programs including virtual services and continuing education programs. Betsy also serves as staff liaison to the Exchange Education Planning Committee. She joined the GEAPS staff team in 2011.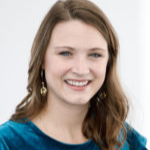 Brittany Labatt, CEM
Sales and Conference Manager
GEAPS
Brittany manages the Expo booth sales and sponsorship programs. Brittany also manages special events at GEAPS Exchange. She joined the GEAPS staff team in 2014.