Heat Related Injuries & Illnesses: Requirements and Standards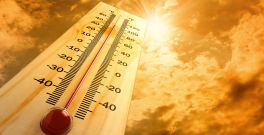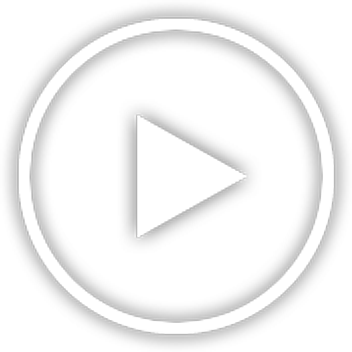 Speaker: Jace Butterworth
Session Description
In this webinar, participants will learn about heat-related injuries and their symptoms; regulations, standards and OSHA's National Emphasis Program from heat-related symptoms. You will also learn about the regulatory environment and what the proposed regulatory requirements could mean for employers, Environmental, Health and Safety (EHS) professionals and anyone who works in extreme temperatures.
Meet The Speaker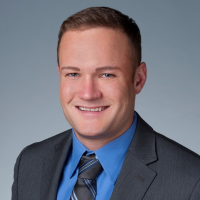 Jace Butterworth
Principal Industrial Hygiene Consultant, Training and Safety Services
DEKRA
Jace Butterworth is the Principal Industrial Hygiene Consultant for DEKRA North America's Training and Safety Services business which delivers health, safety and environmental consulting and technology along with a range of training content to DEKRA clients. Over his career he has conducted a wide variety of industrial hygiene and safety assessments across a wide range of industries.
Jace is a Certified Industrial Hygienist (CIH) and Certified Safety Professional (CSP) with 12 years' experience in Environmental, Health and Safety ("EHS") management within a broad range of sectors; including traditional manufacturing, aerospace, and pharmaceutical/biotech. Butterworth specializes in industrial hygiene (IH) risk assessments of chemical, physical and biological exposures. Activities include developing industrial hygiene monitoring programs, conducting risk assessments and establishing procedures and programs aimed at minimizing environmental liability and improving employee health and safety.
Butterworth provides EHS consulting services to the manufacturing, aerospace and pharmaceutical/biotech sectors. His projects primarily focus on compliance assessments with federal, state, local and internal EHS regulations and policies.