How to Prevent Cyber Attacks and Food Insecurity in the Grain Industry?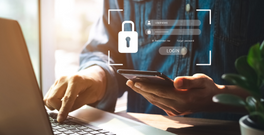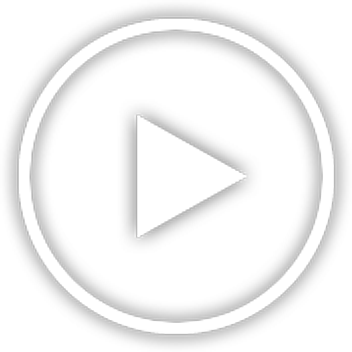 Speakers: Dr. Molly Jahn, Col. John T. Hoffman
Session Description
Global Food security is one of the most fundamental and critical matters. GEAPS members are on the frontline. There are a lot of broad topics that fall under the umbrella of food security, and each is of utmost importance. This webinar will focus on cyber security and risks. Why should grain industry professionals begin to strategize and develop tactics to combat these threats? What are the conflicts we face as an industry that are keeping us from moving forward? Join Jim Lenz, GEAPS' webinar facilitator and director of training and education, as he generates discussion with two of the most sought-after food security experts in the world. Dr. Molly Jahn and Col. John Hoffman provide their recommendations for real solutions to this growing problem.

Key Takeaways:
• Current global food security measures
• Implications of cyber threats on food security
• Cyber-attack preparedness and current limitations
• Action steps for the grain industry
Meet The Speakers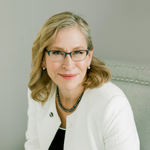 Dr. Molly Jahn
Professor
University of Wisconsin-Madison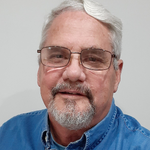 Col. John T. Hoffman
Senior Research Fellow
Food Protection and Defense Institute
Col. John T. Hoffman is a senior research fellow with the Food Protection and Defense Institute (FPDI), a U.S. Department of Homeland Security Center of Excellence at the University of Minnesota. Col. Hoffman has extensive experience in developing, operating, hardening and sustaining extensive cyber systems.