General Industry Operations
Impacts of US AG and Grain Markets from Conflict with Ukraine and Russia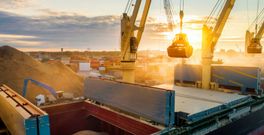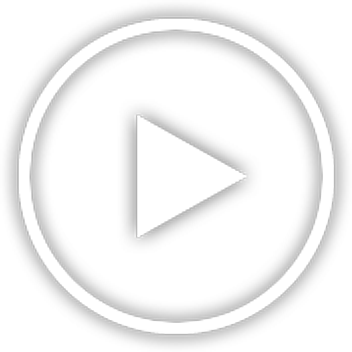 Speaker: Jamie Rader
Session Description
The conflict between Russian and Ukraine has taken up a great deal of media attention in recent months. This webinar will focus on the impacts of this conflict on the agriculture industry, both in the United States and for worldwide markets.
We'll discuss increased costs for fertilizer and fuel—and what to plan for moving forward. We'll consider expected spring planting in Ukraine and Russia—and how that will impact the rest of the world. There will also be some forecasting of spring planting and fall harvest outcomes for 2022 and beyond.
Join us for this webinar to not only learn more about what has happened so far, but what risks and opportunities might be on the horizon.
Meet The Speaker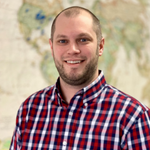 Jamie's involvement in agriculture started at a very early age on his family's farm.  He holds an American FFA degree, as well as a Bachelor's Degree in Crop Science.  His previous work experience includes soybean research and pipeline operations.  He has found a natural fit in his current role as a Risk Management Associate, where he works primarily with grain elevators and grain producers to help them manage the risks they face in the commodity futures market.