General Industry Operations
Know Before You Store – 2019 Grain Harvest Challenges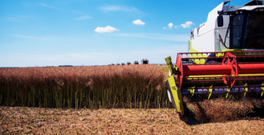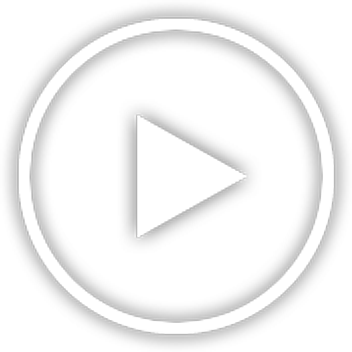 Session Description
Grain inspection experts warn that the 2019 fall harvest will bring quality challenges for many. These difficulties may vary by region, and include:
• Weathered grain
• Green or immature grains
• Frost-damaged kernels
• Mold or fungus issues.
All of these challenges create marketing issues for producers. For end users; whether they are processors, feeders, or millers, it is a matter of understanding the quality they are receiving so it can be used for its best purpose.
A panel of experts discuss the harvest challenges in some of the most-impacted areas, providing their insights regarding harvest and quality.
Presenters:
• Jimmy Williams, Missouri Department of Agriculture
• Mark Fulmer, Eastern Iowa Grain Inspection and Weighing Service
• Tom Dahl, Sioux City Inspection and Weighing Service located in Sioux City Iowa.
• Ryan Kuhl with Northern Plains Grain Inspection Service in Grand Forks North Dakota.
Moderated by John Sharpe, American Association of Grain Inspection and Weighing Agencies.