Past Webinars
Proactively Managing Conflict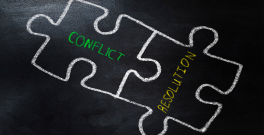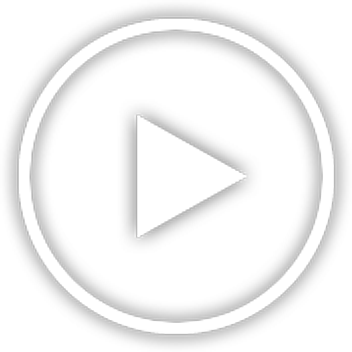 Speaker: Dorene MacVey, PCC, CPC  
Session Description
No one looks forward to conflict, but it exists in almost every workplace.  Successful leaders do not shy away from conflict but rather proactively navigate through it for a successful resolution.  During this webinar we will identify strategies for managing difficult conversations and creating successful interactions.  We will explore how strong communication skills can help leaders not only manage conflict in healthy ways, but it can also create a more engaging work environment.   
Meet The Speaker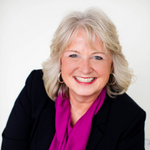 Dorene MacVey, PCC, CPC  
Founder and Head Coach
ithrive31®, LLC 
Dorene MacVey, is founder and head coach at ithrive31, LLC.  She is an experienced, professional coach who works with leaders and professionals to help them maximize their impact and influence.  MacVey earned a PCC Certification from the International Coach Federation and a Certified Professional Coach accreditation from the Institute of Professional Excellence in Coaching.
Before owning her own business, she worked at Collins Aerospace in Cedar Rapids, Iowa for 21 years. While there, she served in a variety of executive and leadership roles in legal, human resources and program management. Prior to Collins Aerospace, MacVey worked in leadership roles in human resources and organizational development at AB Electrolux.
In addition to her business leadership responsibilities, she has coached and mentored hundreds of executives, leaders, and young professionals, always striving to be a trusted confidant, influential coach, and developer of talent in the workplace.