Quantity and Quality – How to Use Emotional Intelligence to Grow Your Business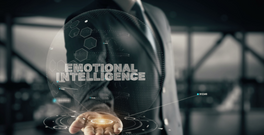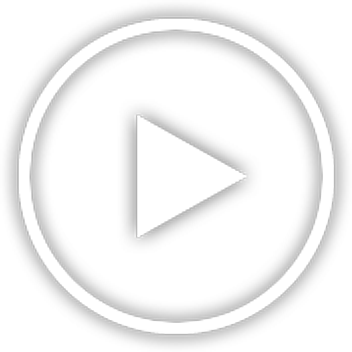 Speaker: Rodney Kellum
Session Description
Rodney will help you improve your QUANTITY of sales by improving your QUALITY of service. Improve interactions with others by raising your own emotional intelligence. Learn how improving how you relate with others can positively impact your career.
Session Takeaways:
How to better relate and connect with clients and customers
Understanding our client's daily human experience
How quality service creates lasting relationships and repeat customers
Better leading your staff and co-workers through personal connection
Meet The Speaker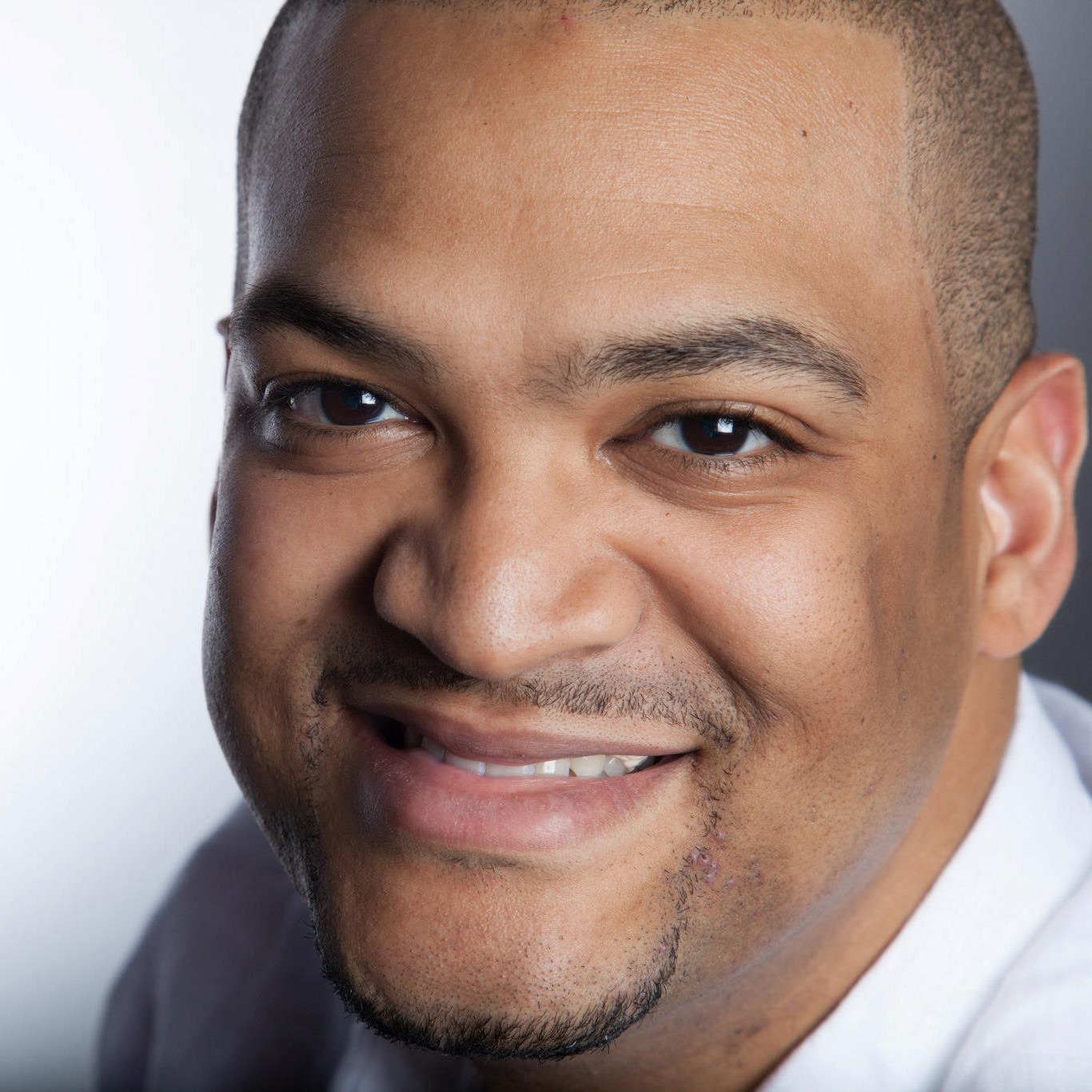 Rodney Kellum
Inspirational Speaker
Speak Life Inspirational Speaking
From humble beginnings to a prosperous life, Rodney Kellum has discovered that his superpower is speaking life into audiences.  Rodney incorporates the most powerful stories to connect with every audience, keep them engaged, and fully fueled to increase their productivity and quality of work.
He is a former Division I basketball player with a wealth of experiences and skills, such as:
Sales professional
Sales Trainer
Customer service expert
Mentor
Business Mentor
Author