General Industry Operations, Human Resources
Safety for Spring/Summer Efforts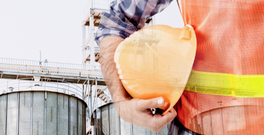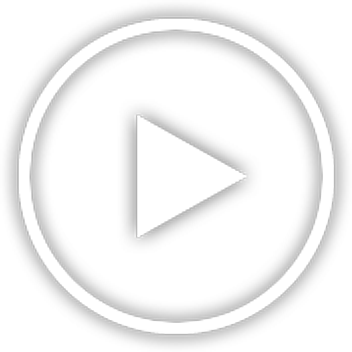 Speaker: Joe Mlynek
Session Description
Extreme weather conditions, seasonal workers, working from heights, and non-routine work are familiar challenges during spring and summer months. Sending employees home safely requires developing and implementing effective strategies. This webinar will discuss the importance of situational awareness, hazard analysis, near miss reporting, and non-routine work programs that can help organizations maneuver safely through the months ahead.
Meet The Speaker
Joe Mlynek
Content Creation Expert & Partner
Safety Made Simple
Joe brings over 20 years of experience in the agriculture industry. He has also worked in the milling, fertilizer, manufacturing, insurance, construction, and maritime industries, and is a safety columnist webinar presenter for the Grain Journal. Joe is a Certified Safety Professional (CSP) and an Occupational Health and Safety Technologist (OHST) through The Board of Certified Safety Professionals. He is also a VERY active member of the Grain Elevator and Processing Society and the National Grain and Feed Association.