Past Webinars
The Battle Rhythm Method: How to achieve your goals through extreme accountability, strong leadership & teamwork.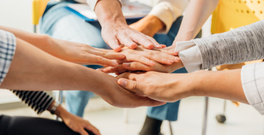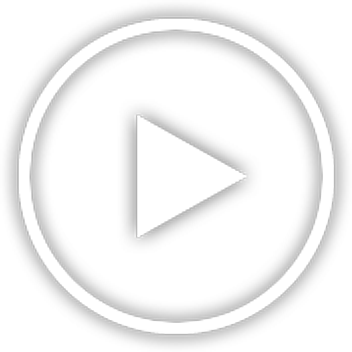 Speaker: Robert 'Bo' Brabo
Session Description
Explore Value-Based Leadership by learning about the importance of daily rhythm, begin to establish desired behaviors, build and sustain momentum and discover the importance of After-Action Reviews.
Session Takeaways:
What is "Values Based Leadership"
Where to start and the importance of daily rhythm
How to establish desired behaviors
How to build and sustain momentum
The importance of After-Action Reviews (how to communicate, conduct, and use them to do better)
Meet The Speaker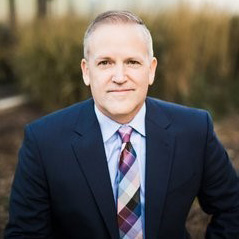 Robert 'Bo' Brabo
Founder
Hail Media Group
Robert "Bo" Brabo has a combined 30+ years of Human Resources Leadership experience in the Department of Defense and private industry. Bo has always focused on the people, helping them tackle their business problems as if they were his own. Since retiring from the US Army as the Chief of HR Operations with the White House Communications Agency and Presidential Communications Officer for Presidents Bush and Obama, Bo has served in several executive positions, including most recently, Founder of Hail Media Group and Benefits Strategy Advisor at RCM&D. Bo received his MBA from the University of Michigan's Ross School of Business. He is a professional speaker and author of the book "From the Battlefield to the White House to the Boardroom: Leading Organizations to Values-Based Results" (foreword written by JetBlue Airways co-founder Mike Barger), a Top 100 Amazon Hot New Release in business leadership. The book is also available on Amazon in both paperback and Kindle versions. Bo is also the Co-Host of "The Bo and Luke Show" podcast, with a mission to help listeners be, know, and do better through his own experiences and those of his guests. The podcast debuted in February 2020, and 90+ episodes later rank in the top 1.5% of podcasts globally.