The Next Generation of Automation: What Will the Future Bring?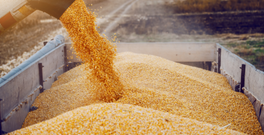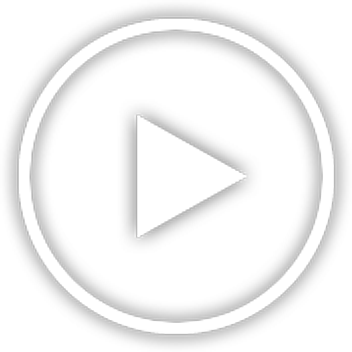 Speakers: Karl von Knobelsdorff, Holly Betten, Dr. Jeff Gwirtz
Session Description
This webinar will be a roundtable discussion focusing on the next generation of automation in the grain handling and milling industries.
The discussion will be led by presenters representing automation advances in the grain handling and milling industries, associate companies providing, developing and supporting these automation advancements; and an HR perspective when it comes to hiring, training and promoting people to support these efforts.
Meet The Speakers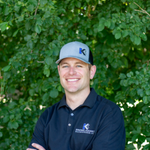 Karl von Knobelsdorff
Knobelsdorff
Karl von Knobelsdroff is CEO/President of Knobelsdorff. Through hard work and determination, Karl is credited with building a growing company and team based on trust and common ground. When Karl took over the company when he was 23-years-old, there were five employees, one division working only in Minnesota. Today Knobelsdorff is averaging 200 employees, operates through three divisions (electric, engineering and energy) and performed work in 24 different states this past year. With a lifetime of experience and working his way up in the family-owned company, Karl is a self-taught licensed master electrician and holds licenses in six different states. Karl serves as Principal on the NFPA 70® Code-Making Panel 14, emphasizing chapter 5 special occupancies and hazardous locations, articles 500-516 and is a board member of Associated Builders and Contractors (ABC). Karl and his four kids enjoy the outdoors, hunting, 4-wheeling and snowmobiling together.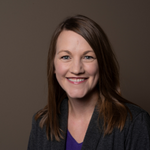 Holly Betten is an Iowa native who grew up on a farm. She attended Iowa State University for Agricultural Business. Her career in Human Resources began 15 years ago after an internship helped her find her path in agriculture. She has an extensive background in recruitment, employee relations, and learning and development. Holly and her husband, Brandon, raise their 2 girls on a farm in west central Iowa. She served on GEAPS Board of Directors.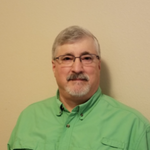 Dr. Jeff Gwirtz
JAG Services Inc.
Dr. Jeff Gwirtz earned his B.S. in Milling Science and Management in 1979, Master of Science in Grain Science in 1992 and earned his Ph.D. in Grain Science in 1998. He held industry positions of Assistant to the Milling Superintendent, Production Assistant, Food Technologist, Sr. Food Technologist and Sr. Project Leader with Cereal Food Processors and Ralston Purina Company. At Kansas State University, he has served as adjunct professor, instructor, assistant professor and associate professor in the Department of Grain Science and Industry Department. Jeff started JAG Services Inc. in 2003. Jeff has authored or co-authored more than 113 outreach articles, 11 referred articles, 7 book chapters or appendices, presented at more than 150 short courses, training sessions and conferences in 26 countries. He has been working on various Breadfruit projects since his introduction to Breadfruit in Saipan and was awarded Breadfruit Milling, Flour Making Award at the 2018 Global Breadfruit Summit. In September 2021, the International Association of Operative Millers IAOM awarded him the IAOM Gold Medal in recognition of service to the milling industry and IAOM. Through JAG Services Inc., Gwirtz continues to provide consulting, training, documentation and research services assisting supporting customers as they achieve their goals and maximize the return on their capital investment.