Past Webinars
Thrive and Survive in an AI/ChatGPT World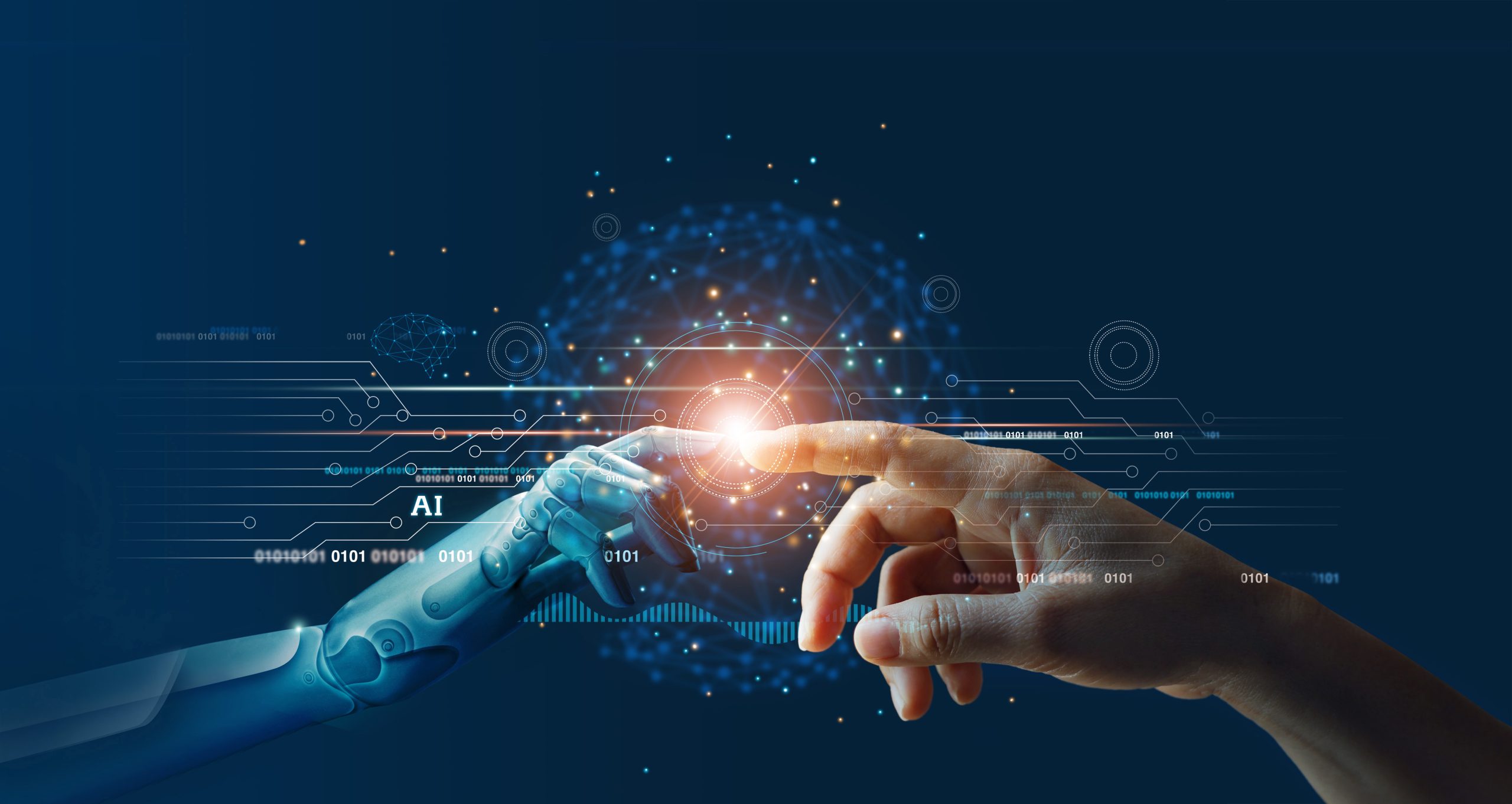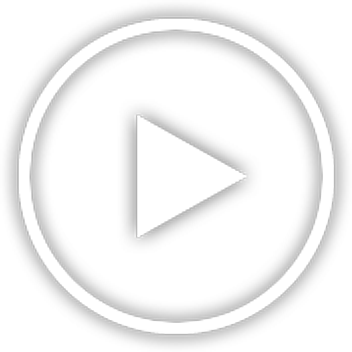 Speaker: Burton Kelso
Session Description
Artificial Intelligence (AI) is changing the marketing landscape as we know it. As clients' expectations and needs change, businesses in the grain industry will need to adapt and harness AI. The impact of technology isn't disappearing and Kelso believes businesses should embrace the changes coming their way instead of trying to fight them. If you want to keep up with the best practices and stay relevant in our emerging AI world, this workshop will give you the tools to be the subject matter expert with your clients as well as helping you stay current with technology and take your business to the next level. 
Meet The Speaker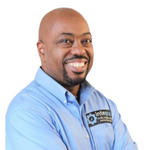 Burton Kelso
Global TV Tech Expert
Burton Kelso is a technology expert, speaker, entrepreneur and TV personality.
Kelso's vision is to remove the frustrations and complexity of computers and technology to open people up to a new world of ideas, experiences and opportunities.
Kelso takes the mystery out of technology, presenting it in an accessible way. A lover of technology and a reader of manuals, Kelso is serious about making technology fun, safe and easy for everyone.