Past Webinars
Top of the Mountain Leadership – Bringing Out the Best in Your Team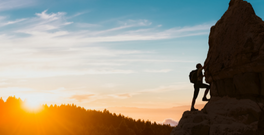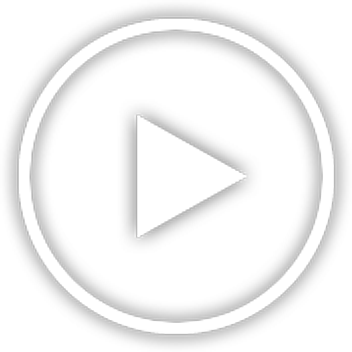 Speaker: Tiffany Prince
Session Description
Any leader who wants to improve their EQ by leveraging their leadership style(s) to suit the needs of their team will benefit from Tiffany's session. Boost morale and team productivity while learning to overcome leadership challenges.
Session Takeaways:
Learn the art of improvising your leadership style to adapt to your employee/colleague's needs
Inspire trust and boost morale to increase the productivity of your team
Build diversity and inclusion in your organization by overcoming unconscious biases'
Overcome your biggest leadership challenges
Meet The Speaker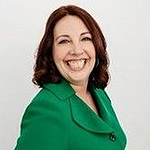 Tiffany Prince
Chief Performance Officer
Prince Performance LLC
Tiffany Prince, founder of Prince Performance LLC, is an internationally renowned speaker with extensive experience leading, developing, and empowering others. Serving a wide array of corporate and government clients, she develops and delivers customized coaching, training, and workshops that help organizations fill employees' skill gaps, neutralize the negative effects of globalization and build more inclusive workplaces. Tiffany obtained her master's degree in Business Administration, majoring in Global Business Management, from Pepperdine University. She has served in multiple board member roles for the Association of Talent Development (ATD), including as the President of the Metro DC.