General Industry Operations
Webinar: An Oral History of the Southern Louisiana Grain Processing Industry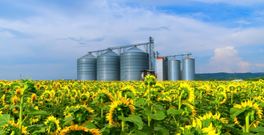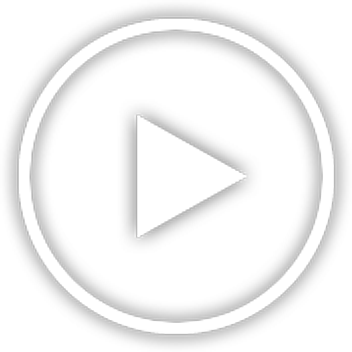 Speaker: Chandler Taylor
Session Description
Work in the grain industry carries a great amount of risk; yet for many, grain is essentially their lifeblood, inherited from their agricultural ancestors.
Utilizing oral history interviews, Taylor examines the changes and developments in the grain processing industry of Southern Louisiana since the 1970s.
This webinar will review:
The industry's relationship to the Port of New Orleans
Historical advancements in safety
Growth of the industry over the past century
Personal accounts of work in the industry since the 1970s
Federal involvement in the industry's functions
Sponsored by M&M Specialty Services, LLC and VAA, LLC.
Meet The Speaker
Chandler Taylor
Louisiana Grain Processing Industry