General Industry Operations
Webinar: ArcFlash: A Multi-Faceted Examination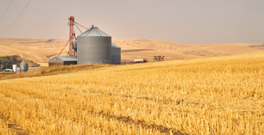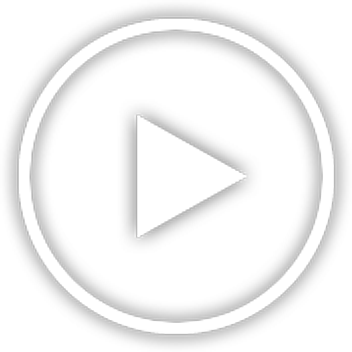 Speakers: Eric Dorn, Joe Schommer
Session Description
Industry experts discuss approaches to performing ArcFlash studies and the value and risks of each. Learn about what actually occurs during an ArcFlash and why it is so important to understand the associated risks and the required PPE.
Sponsored by M&M Specialty Services, LLC and VAA, LLC.
Meet The Speakers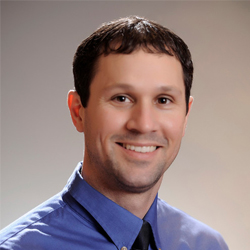 Eric Dorn
Electrical Risk Management (ERM) Project Manager
Faith Technologies, Inc.