Risk Management
Webinar: Deadline 2022: New Dust Hazard Analysis in NFPA 61 and NFPA 652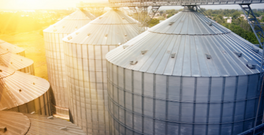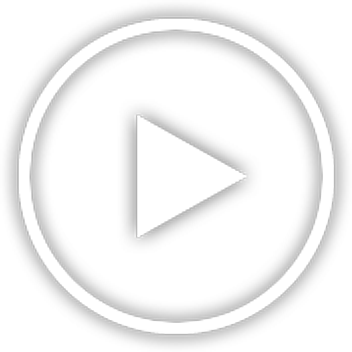 Speaker: Matt Bujewski
Session Description
In 2016 a new NFPA standard – Standard on The Fundamentals of Combustible Dust, was issued. The intent of this standard was to provide the basic information needed to analyze and protect against dust explosions and fires.
NFPA 61 – Standard for the Prevention of Fires and Dust Explosions in Agricultural and Food Processing Facilities – has been the standard used by the agricultural industry since 1923.
The 2017 edition is the most recent, and a new edition will be issued in 2020. NFPA 61 requires a dust hazard analysis to be completed by 2022.
Chapter 7 of NFPA 61 provides guidance on how to perform a dust hazard analysis. The dust hazard analysis evaluates the fire and explosion hazards of a facility and gives recommendations to manage these hazards.
This free webinar will primarily focus on the methodology of the dust hazard analysis and the checklist provided in annex material of NFPA 61.
Sponsored by M&M Specialty Services, LLC and VAA, LLC.
Meet The Speaker
Matt Bujewski
President
MJB Risk Consulting, Inc.