Facilities Maintenance & Design
Webinar: Facility Design: Maximizing Efficiency and Throughput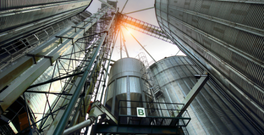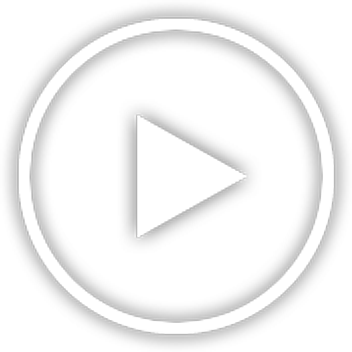 Speaker: Dr. Kurt Rosentrater, PhD
Session Description
Grain elevators represent a key intersection in our food production chain. These facilities have evolved from mere storage sites to large, high-throughput, highly automated processing plants. To date, information regarding the unique design requirements of these facilities has been limited.
In an effort to summarize state of the art design procedures for facilities constructed in North America, a review of these procedures and accepted standards has been assembled. With this presentation, engineers and designers should become familiar with the distinctive design process for these facilities and develop an appropriate reference base.
This session reviews Dr. Rosentrater's presentation from GEAPS Exchange 2018. It was the highest-attended session at the conference.
Meet The Speaker
Dr. Kurt Rosentrater, PhD
Executive director and CEO Associate Professor - Iowa State University
Distillers Grains Technology Council