Facilities Maintenance & Design
Webinar: Facility Design – Maximizing Efficiency and Throughput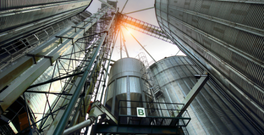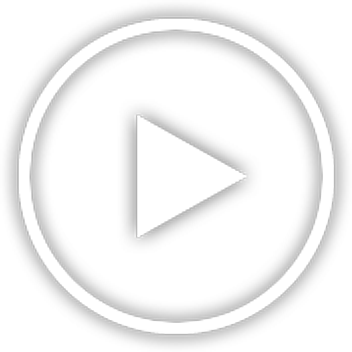 Speaker: Dr. Kurt Rosentrater, PhD
Session Description
Learn how to maximize efficiency and thorughput through facility design in this free webinar from GEAPS and Grain Journal recorded Wednesday, Nov. 13, 2019.
Grain elevator facilities have grown and evolved from simple storage sites to large, high throughput and highly automated processing plants. Learn how to design and prioritize short- and long-term plans for grain facilities to meet ever-changing industry demands.
Sponsored by M&M Specialty Services, LLC and VAA, LLC.
Meet The Speaker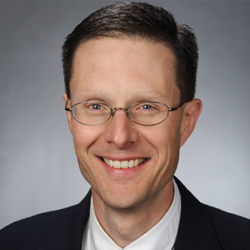 Dr. Kurt Rosentrater, PhD
Executive Director and CEO
Distillers Grains Technology Council
Dr. Rosentrater is a faculty member at Iowa State University in the Departments of Agricultural and Biosystems Engineering, and Food Science and Human Nutrition. He brings a wealth of knowledge and experience to this position. He has spent the last decade researching various aspects of distillers co-products, ranging from production to processing to end use. From 2004 – 2011 he led the USDA-ARS's research program devoted to distillers grains research, and he has continued this work in his role at ISU. Rosentrater succeeded Mr. Charlie Staff, who retired in 2013. Staff had been serving as the CEO and Executive Director since 1996.