General Industry Operations
Webinar: Harvest Safety Review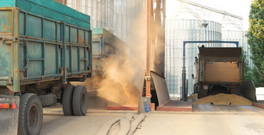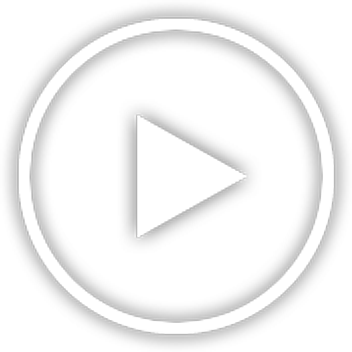 Speaker: Joe Mlynek
Session Description
An overall safety review before harvest season is vitally important for any grain handling or processing facility. This webinar will explain the importance of accountability from a super/manager perspective. It is also going to highlight the importance of training for seasonal workers and the dangers of worker fatigue during the harvest season. You will learn about the importance of basic housekeeping, preventative maintenance, moving vehicles safety and other areas vital to safety during the busy harvest season.
Meet The Speaker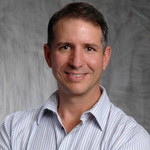 Joe Mlynek
Content Creation Expert & Partner
Safety Made Simple
Joe brings over 20 years of experience in the agriculture industry. He has also worked in the milling, fertilizer, manufacturing, insurance, construction, and maritime industries, and is a safety columnist webinar presenter for the Grain Journal. Joe is a Certified Safety Professional (CSP) and an Occupational Health and Safety Technologist (OHST) through The Board of Certified Safety Professionals. He is also an active member of the Grain Elevator and Processing Society and the National Grain and Feed Association.