Human Resources
Webinar: HELP WANTED! Top 10 Things All Companies Should be Doing!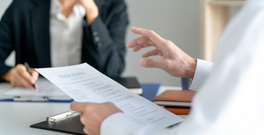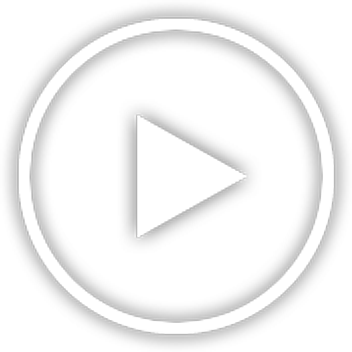 Speaker: Holly Betten
Session Description
Holly Betten
Landus
Covid has changed our world. It's a job-seekers market and employers have to think differently in order to attract new talent.
In this hour-long presentation, Holly Betten, HR Business Partner at Landus, provided 10 strategies to help you find new employees and retain your existing workforce. The full presentation is available for free for GEAPS members in the Knowledge Resource Center on the GEAPS website.
Betten advises viewers to throw lots of darts to attract new talent. She encourages you to try new and different tactics. Her suggestions include exploring untraditional methods like providing free tacos for applicants, hosting a drive-through career fair or hiring from a prison.
She also has tips for improving standard tactics, like job ads. She encourages you to have a clear, concise title on ads, to be intentional with your formatting and to really sell your company to turn candidates into applicants.
Throughout the presentation, Betten encourages you to write down at least one thing you are willing to commit to help attract new talent and one thing you are willing to explore. These takeaways will help you achieve your long term recruiting goals!
Meet The Speaker