General Industry Operations
Webinar: Plant Protein – Canadian Prairies Chapter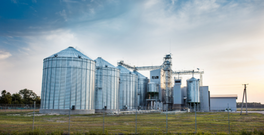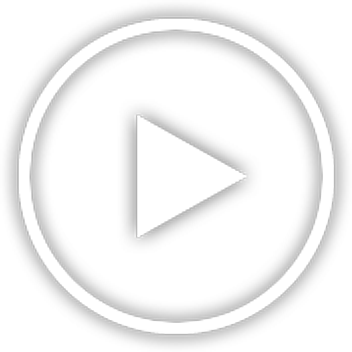 Session Description
GEAPS Canadian Prairies Chapter Meeting Webinar on Plant Protein
November 2021
Listen to Dan Kraft, Vice President of Operations at Merit Functional Foods in Winnipeg, Manitoba, talk about the innovative approaches Merit is taking to extract more value out of each canola acre.
The young company has made great strides in its first three years of business. The first company to produce feed grade pea protein, Merit distributes protein to 11 countries around the globe.
Visit our website to learn more about how you can become involved with your local GEAPS Chapter!