Facilities Maintenance & Design
Webinar: Professional Development Stories… Engineering in the Ag Industry Webinar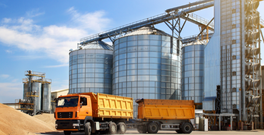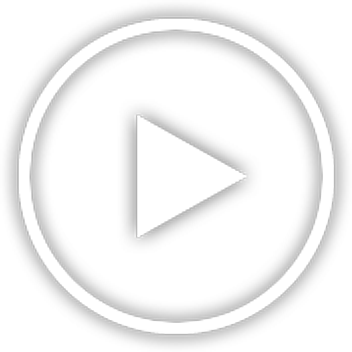 Speakers: Joshua Monson, SE, PE, Matthew Schmitt, PE, Robert Horvat, PE
Session Description
Engineers play many roles in the grain handling and processing industries. They are often consulted on operations, safety, maintenance and projects of all sizes.
This webinar will have a panel of three professional engineers share how they became an engineer, what their work consists of day-to-day and suggestions for career paths and ongoing development. Attendees are encouraged to ask questions throughout the presentation.
Meet The Speakers
Joshua Monson, SE, PE
Licensed Structural Engineer
Joshua Munson has a Bachelor of Science degree in Architectural Engineering from the University of Kansas, emphasizing in Structural Engineering.  He is a licensed Structural Engineer in Illinois as well as a licensed Professional Engineer in 19 other states.  Josh spent the first 15 years of his career working on a wide range of commercial, residential, high-rise, and restoration projects.  In 2011, Josh began working for Clear Creek working with manufacturers, contractors, and facility owners, designing foundations, structures and performing site inspections a variety of grain and industrial facilities.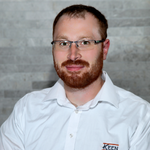 Matthew Schmitt, PE
Structural Engineer
Keen Project Solutions LLC
Mr. Matthew Schmitt is a Structural Engineer at Keen Project Solutions LLC, in Ankeny, Iowa. Keen Project Solutions is an Engineering and Construction company that works across the United States. He received his Bachelor of Science and Master of Engineering degrees in Civil Engineering (emphasis in Structural Engineering) from Iowa State University.He has also taken several GEAPS Distance Education Courses, earning Credentials in Grain Operations Management (CGOM) and Grain Processing Management (CGPM). Matthew is involved with GEAPS in a variety of ways.  He currently serves on the International Board, Associates Board, Membership Committee, and the Greater Iowa Chapter.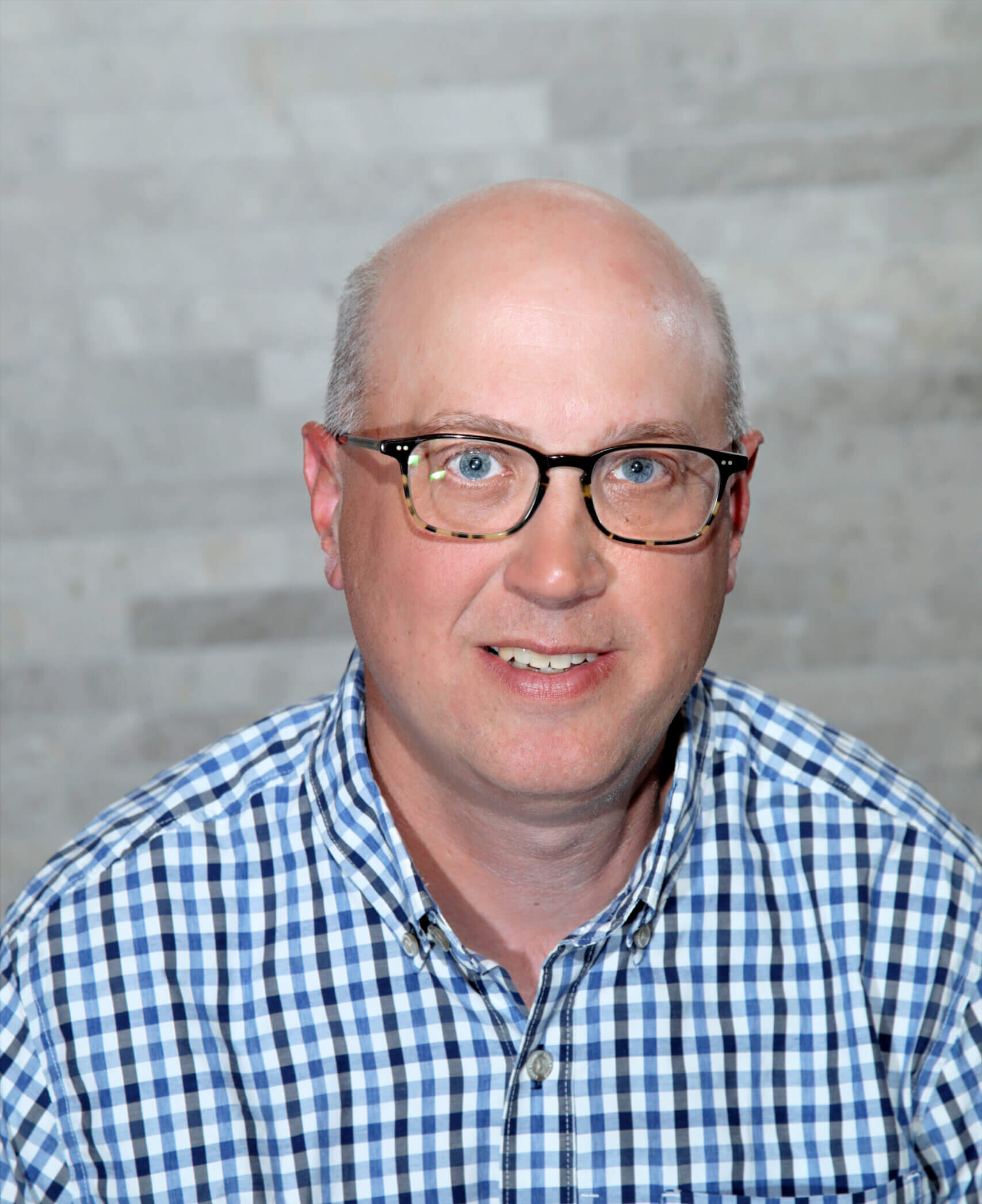 Robert Horvat, PE
Regional Technology Lead for the North American grain business
Cargill
Robert (Bob) Horvat, PE is a Regional Technology Lead for the North American grain business at Cargill.  He joined Cargill in 2009 after working in the construction and consulting industries with particular focus on ag-processing facilities.  Bob received his Bachelor of Science in Mechanical Engineering from the University of North Dakota and .  He currently is serving as the International Treasurer of GEAPS and sits on the Membership Committee.